Subscribe
You can subscribe to GM Authority via RSS or by email. Both subscription methods are totally, completely and entirely free.
Email Newsletter
Fill out this form to get the GM Authority newsletter delivered to your inbox, daily.
RSS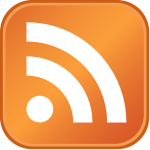 You can also subscribe using Really Simple Syndication (RSS), which will deliver our stories to your RSS reader.