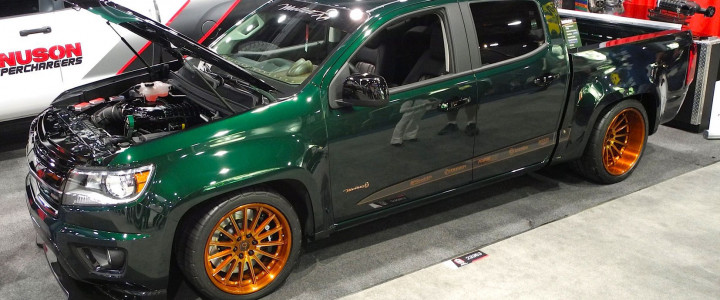 Reader Rides
GM Authority wants to feature your General Motors vehicle! It doesn't matter if it's a ground-up custom, a dirt-churning off-roader, an LS-swapped racer, or a bone-stock entry-level crossover – if it's GM, we want to know about it!
Our Reader Rides segment is all about celebrating everything GM, from the cars, to the folks that drive them. We want to share your passion for General Motors with the world.
Submitting your ride is easy. Just follow these simple steps, and the next time you log onto GM Authority, you could see it featured on the homepage!
Write up an email with all the relevant info, the more the better. Make sure to include:

Model year
Make
Model
Trim level
Engine / transmission / drivetrain

Take some photos of your ride and attach them to the email. Again – the more the better!
Include "GM Authority Reader Rides" in the email subject line.
Send your email to gmauthority at motrolix dot com

Make sure the address is spelled correctly (the second word is "motrolix," not "motorolix")
If your vehicle is selected we'll be in touch for any additional details we might want to know.
We also invite you to subscribe (it's totally and completely free!) to GM Authority for the latest GM news and everything GM under the sun.