Opel Insignia
The Opel Insignia is a midsize (European D-Segment) range of cars produced by General Motors' German subsidiary, Opel. The Insignia replaced the Opel Vectra and Signum and currently spans two generations.
First-Generation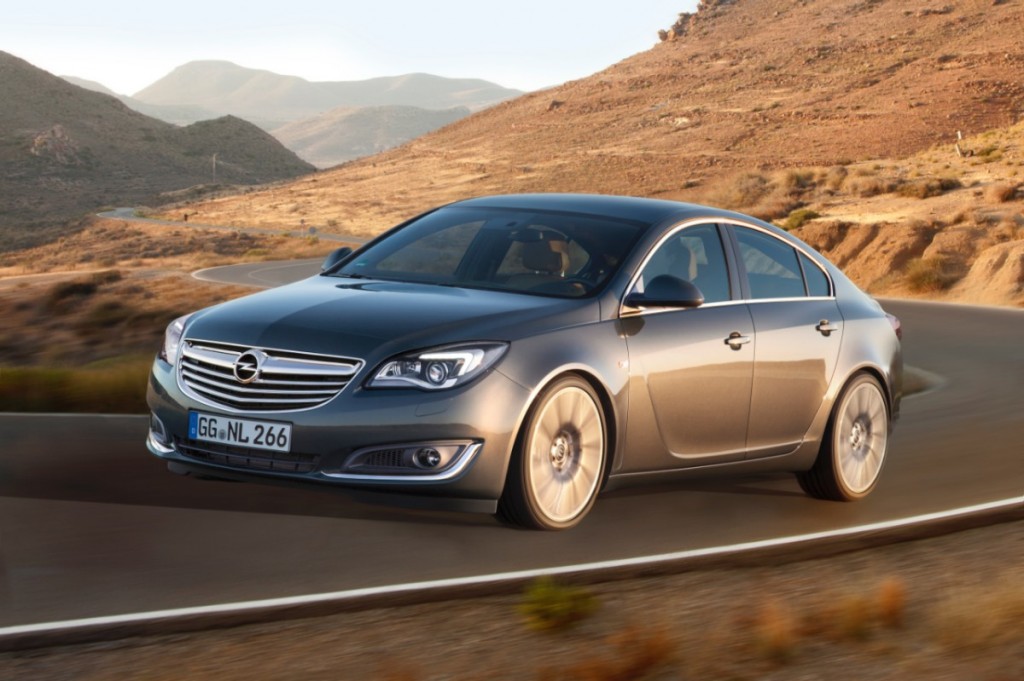 The first generation Opel Insignia began production in 2008. Based on GM's Epsilon II platform, the Insignia is available in four body styles, including a four-door sedan, five-door sedan-like hatchback, five-door wagon, and ruggedized five-door wagon (Country Tourer). It is produced in Opel's plant in Rüsselsheim, Germany and the Insignia name is derived from Latin insigne, which means emblem/coat of arms.
It is sold in the United Kingdom as the Vauxhall Insignia, and in China and North America as the Buick Regal. It was launched in Australia in 2012 as the Opel Insignia just as GM was bringing the Opel brand in Australia. A year after, however, GM decided to pull Opel out of Australia while rebranding Opel vehicles under the Holden marque. As such, the Insignia was launched in Australia and New Zealand as the Holden Insignia.
The vehicle will end production in 2016 as the all-new, second-generation Opel-Vauxhall Insignia comes to market.
Second-Generation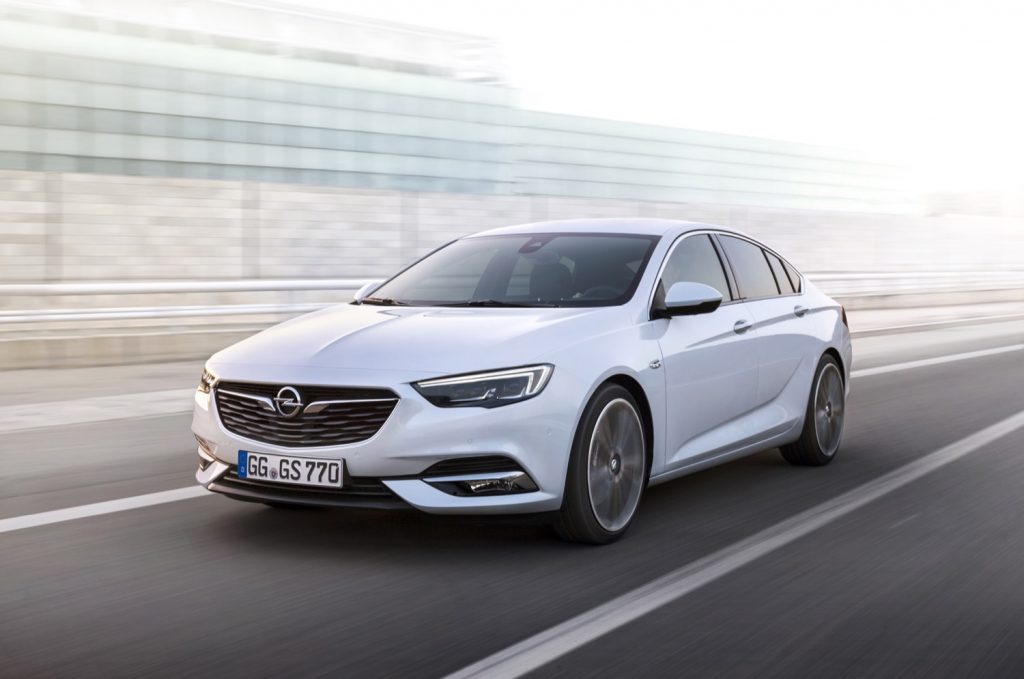 The second generation Opel Insignia made its debut in 2016 as a 2018 model year vehicle. Riding on GM's all-new E2 platform, the vehicle is larger, lighter, and more technologically-advanced than the outgoing, first-generation model.
More on the second-generation, 2018 Opel Insignia.