2017 Holden VF Commodore Series II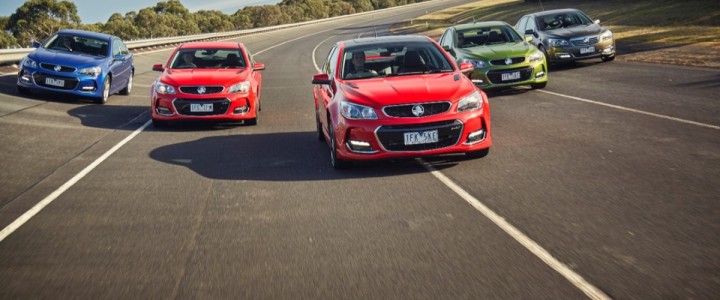 2017 Holden VF Commodore Series II
We expect the 2017 Holden Commodore VF Series II to remain largely unchanged from the 2016 VF Commodore Series II. In addition, the 2017 VF Series II will represent the final model year of production for the Commodore on the Zeta platform, as well as the last model year of GM-Holden production in Australia.
This is also true for the 2017 Chevrolet SS Sedan, which is a rebadged Holden Commodore adapted for the U.S. market.
Following is speculative and unconfirmed information about the 2017 Holden Commodore. This page is a continuous work-in-progress and will be updated on a regular basis as we await official details from General Motors and Holden.
If you notice any inaccuracies about the information provided, have recommendations, or suggestions to share, please let us know here.
Here's what we expect for the 2017 VF Commodore Series II:
Minor software updates to the Holden MyLink infotainment system
A handful of new exterior color options, with some likely being one-off choices
A final "sendoff" edition before GM-Holden ceases manufacturing in Australia at the end of 2017
We will update this page as we learn more information on the final model year of VF Commodore Series II.