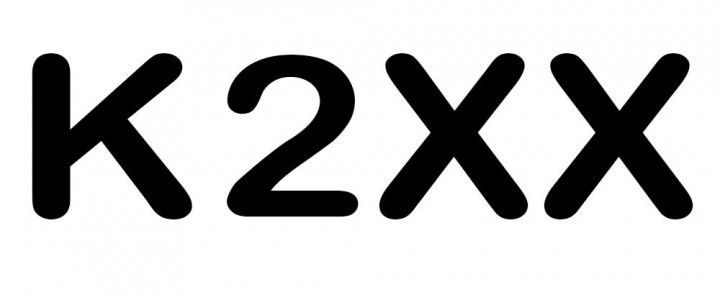 GM K2XX Vehicle Platform
K2XX is the name of a General Motors vehicle architecture designed to underpin pickup trucks and full-size SUVs. The platform was engineered for strength, durability, and reliability, and was first utilized in the 2014 Silverado and 2014 Sierra pickups.
The K2XX architecture delivers significant improvements over GM's GMT900 vehicle architecture, which it replaces.
Nearly two thirds of the K2XX platform is made of high-strength steel to increase the frame's strength, thereby improving safety, and reducing weight. The extensive use of high-strength steel also allows the vehicles that utilize the platforn to withstand the rigors of towing, hauling, and off-road operation, year after year.
In particular, the main rails and cross members of the K2XX frame are made of high-strength steel, with major elements hydroformed for reduced mass and improved strength.
K2XX Platform Vitals

| | |
| --- | --- |
| TYPE: | BODY-ON-FRAME |
| SIZE: | FULL-SIZE |
| SUPPORTED VEHICLE TYPE: | PICKUP TRUCK, SUV |
| LAYOUT: | FRONT-ENGINE, REAR OR REAR-BIASED 4WD |
| POWERPLANT POSITION: | LONGITUDINAL |
| PREDECESSOR: | GMT900 |
| SUCCESSOR: | NONE – CURRENTLY IN USE |
K2XX supports the following V8 engines:
6.6 liter V8 Duramax Diesel