General Motors Wentzville Plant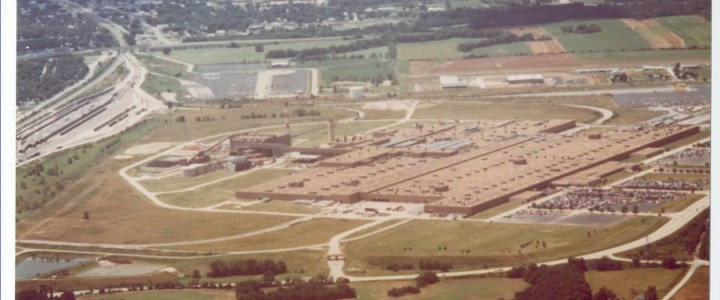 General Motors Wentzville Plant
The GM Wentzville facility, otherwise known as GM Wentzville Assembly, is located in Wentzville, Missouri, United States, about 40 miles west of St. Louis. It currently produces the Chevrolet Colorado and GMC Canyon midsize pickup trucks as well as the Chevrolet Express and GMC Savana full-size vans.
Year opened: 1983
Facility size: 3.7 million square feet on 569 acres
Facilities:

Vehicle assembly
Contiguous stamping facility

Location:
1500 E. Rte A
Wentzville, Missouri, 63385
United States
Employee information:

Hourly: 4,273
Salaried: 253 and 35 direct contracts
Total: 4,561

Shifts: three shifts plus fourth flex shift
Union local: UAW Local 2250
The facility was originally built in 1983 on a wheat field. It houses a contiguous stamping facility that produces the majority of the body parts used to assemble the vehicles it produces.
Products
The Wentzville plant currently produces GM's full-size vans and mid-size trucks: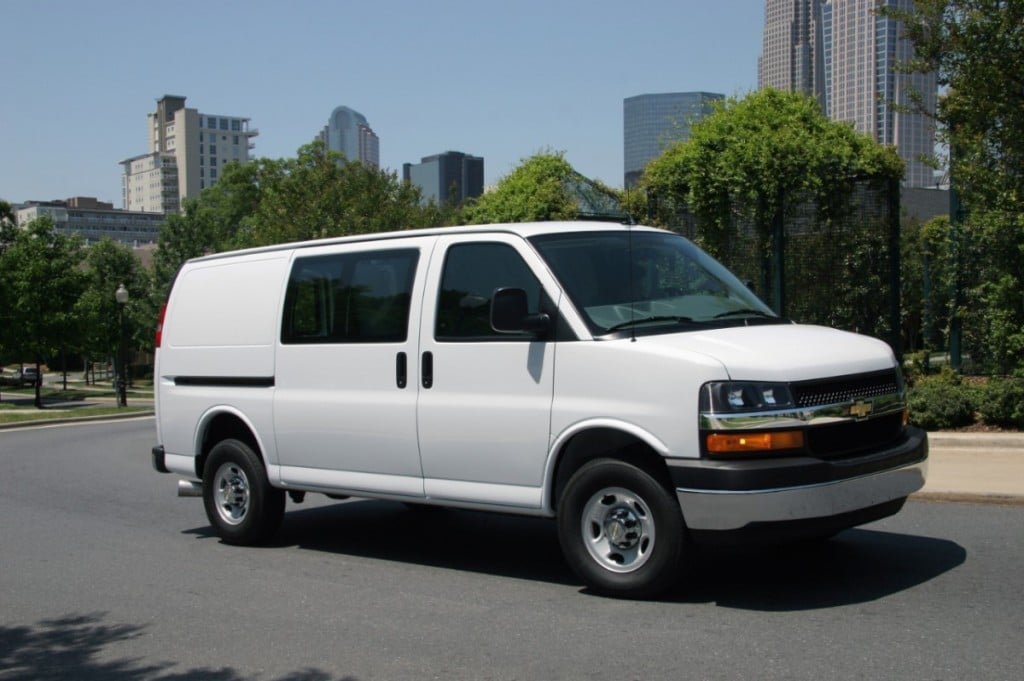 Investments
March 2015: implemented third shift and 750 new jobs to meet anticipated demand for new mid-sized pickup trucks.
Late 2015/early 2016: $82.3 million for new materials and equipment along with environmental and facilities improvements.
Late 2016/early 2017: $40 million for plant improvements, including new conveyors and robots to support additional production of Wentzville-made trucks and vans.
Spring/summer 2015: implemented an additional fourth weekend shift of several hundred employees, allowing the plant to run six days a week and on overtime.
Milestones, Accomplishments & Awards
Vehicle Awards
Chevy Colorado named Motor Trend Truck of the Year for 2015
Chevy Colorado named Motor Trend Truck of the Year for 2016
GMC Canyon named 2015 Autoweek Best of the Best Truck
GMC canyon named 2016 Cars.com best truck
Plant Awards
2015 Energy Star Challenge for Industry Award
2016 Energy Star Challenge for Industry Award
Plant received 2015 Missouri Water Environment Association Gold Award for Wastewater Treatment
2016 Recipient of GM's Mark of Customer Excellence (MOCA) Award
2017 Wildlife Habitat Council certification
2017 GM People Make Quality Happen Best of the Best Winner
Navistar Partnership
General Motors has reached an agreement with Navistar wherein Navistar will produce cutaway versions of the Chevrolet Express and GMC Savana vans at its Springfield plant in Ohio. Production began in the first quarter of 2017. The goal of the arrangement is to increase the production volume of the vans, as GM Wentzville will still produce cutaway versions of the Express and Savana.
State Economic Impact
Wages: $365,106,507
Payroll Tax: $68,777,994
News
Follow this link for GM Wentzville plant news coverage.
Pictures