General Motors Fairfax Kansas Plant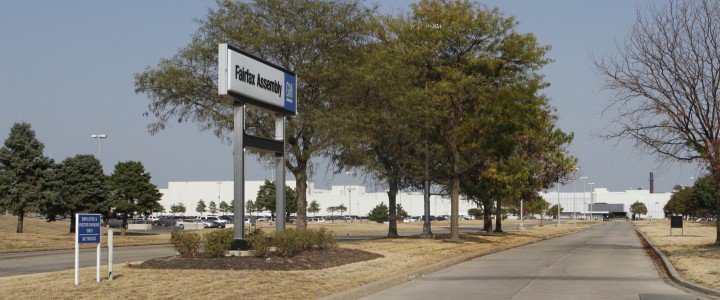 General Motors Fairfax Kansas Plant
The GM Kansas City plant, officially known as GM Fairfax Assembly and Stamping Plant, is located in Kansas City, Kansas, USA. The plant opened in 1987 and currently builds two General Motors vehicles.
Fast Facts
Address: 3201 Fairfax Trafficway, Kansas City, Kansas 66115 United States
Year opened:

Current facility: 1987
Original facility: 1946

Employees: 3,900
Union: UAW Local 31
Facility size:

Site area: 572 acres
Manufacturing area under roof: 95 acres
Floor space:

Manufacturing: 4,900,000 square feet
Administration / Mezzanine: 187,948 square feet

Employee information (as of June 30th, 2021):

Hourly: 1,871
Salaried: 231
Total: 2,102
Union local: UAW Local 31
Products
The Fairfax plant currently produces the following vehicles: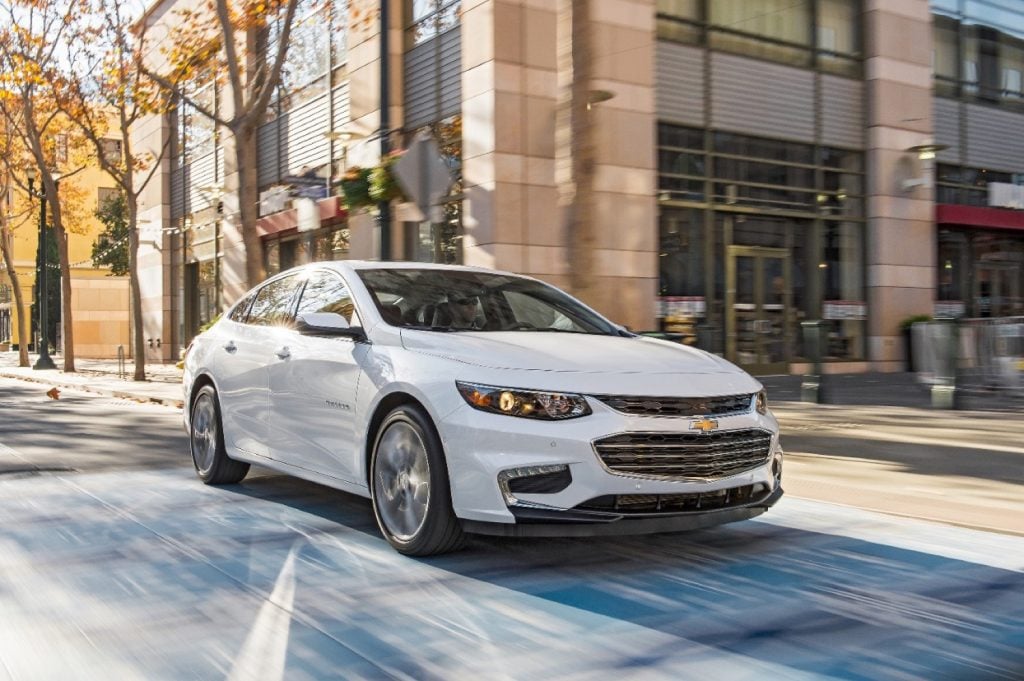 Previously, the plant produced the following models:
Pontiac Grand Prix (1988)
Buick LaCrosse (second generation)
Investments
2015: $174 million for equipment and technology, including a simulator to test and address effects of road conditions on customers' ride and handling experiences – to support all-new Chevrolet Malibu (2016 and newer)
2013: $600 million for a new paint shop and stamping press to reduce water consumption and chemical waste
2011: $20 million for upgrades related to the LaCrosse eAssist
2010: $136 million for the New Generation Malibu
2009: $158 million for the launch of the all-new Buick LaCrosse
2007: $208 million for the launch of the all-new Chevrolet Malibu
2006: $651 million for the launch of the all-new Saturn Aura
2003: $722 million for the launch of the 2004 Chevrolet Malibu
State Economic Impact
2020 State Wages: $170,281,809.45
2020 Total Tax Withheld: $29,850,052.85
Historic Overview
The current Fairfax plant is sometimes colloquially known as Fairfax #2, since the original plant was located next to Fairfax Airport and served as the manufacturing location of the North American Bomber Production Plant that built the B-25 Mitchell during World War II.
After the war, General Motors purchased the building and converted it into an automotive manufacturing facility. The plant produced the F-84F jet-powered fighters alongside vehicles for consumers in 1952, making it the first industrial facility to operate as a dual-purpose manufacturer producing both automobiles and jet fighters in the same building.
Production was moved to Fairfax #2 in 1986, marking the end of production at Fairfax #1. Fairfax #2 is located at the former Fairfax airport and cost roughly $1 billion to build. Fairfax #2 commenced production for vehicles of the 1988 model year, and the Pontiac Grand Prix was its first vehicle.
News
Follow this link for GM Fairfax plant news coverage.
Pictures