General Motors Silao Plant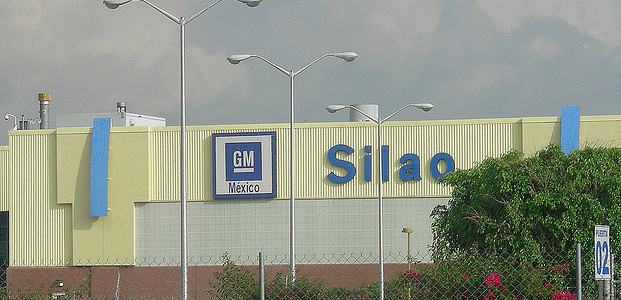 General Motors Silao Plant
The GM Silao facility, sometimes referred to as the Silao Complex or Complejo Silao (in Spanish), is located in the city of Silao, Guanajuato, Mexico. It currently produces Chevrolet and GMC full-size pickup trucks as well as Propulsion Systems.
Year opened: 1996
Facility size: 246 hectares (26.5 million square feet)
Address:
Silao-Guanajuato No. Km. 3. 8
Silao, Gto 36100, MX
Phone: +528005080000
Employee information:

Hourly: TBD
Salaried: TBD
Total: TBD

Facilities:

Propulsion Systems Assembly
Vehicle Assembly
Stamping Operations

Production shifts: TBD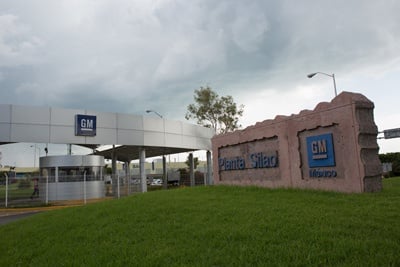 Products
The Silao plant currently produces the following vehicles and Propulsion Systems:
Vehicles:
Propulsion Systems Assembly
News
Follow this link for GM Silao plant news coverage.