General Motors Dong Yue Assembly Plant – Yantai, Shandong, China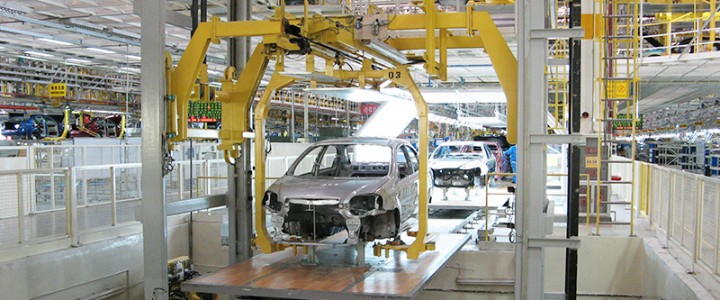 General Motors Dong Yue Assembly Plant – Yantai, Shandong, China
The GM Dong Yue assembly plant, officially known as SAIC-GM Dong Yue Motors Co., Ltd, is located in Yantai, Shandong, China. The plant currently produces the Chevrolet Sail and Trax, along with the Buick Envision.
Overview
The factory is a joint venture between the Shanghai Automotive Industry Corp. (SAIC) and GM China. The SAIC-GM joint venture holds a 50 percent stake while GM China and SAIC each hold 25 percent stakes in the facility.
Products
Currently, the Dong Yue Motors factory builds the following vehicles:
News
Follow this link for GM-SAIC Dong Yue plant news coverage.
Pictures