GM 1.5 Liter Turbo I-4 Ecotec LYX Engine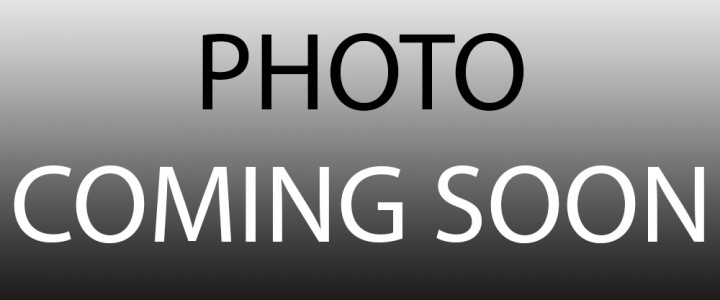 GM 1.5 Liter Turbo I-4 Ecotec LYX Engine
The 1.5L I-4 LYX is a turbocharged gasoline-powered engine produced by General Motors for use in small vehicles. Displacing 1.5 liters in an inline-four configuration, the LYX is part of a new family of small displacement modular engines with direct injection.
Overview
The LYX made its debut as the base engine in the 2018 Chevrolet Equinox and 2018 GMC Terrain where it makes 170 horsepower and 203 pound-feet of torque. The engine features a DOHC design, runs on gasoline (petrol) fuel and is force-inducted via a turbo-charger.
Features
Notable engine features include:
Gasoline-powered
Dual Overhead Cam (DOHC) design
Inline four-cylinder (I-4) configuration
Variable Valve Timing (VVT)
Turbo-charged
Direct injected
Pictures
LYX engine pictures coming soon.
Vehicle Applications
GM 1.5L Turbo I-4 LYX Engine Vehicle Applications

| Vehicle | Transmission | Transmission RPO | Horsepower @ RPM | Torque @ RPM |
| --- | --- | --- | --- | --- |
| 2018 Chevrolet Equinox | 6-speed automatic | MNH | 170 @ 5600 | 203 @ 2500-4500 |
| 2018 GMC Terrain | 9-speed automatic | M3U | 170 @ 5600 | 203 @ 2500-4500 |