GM 1.4-Liter I4 Ecotec LV7 Engine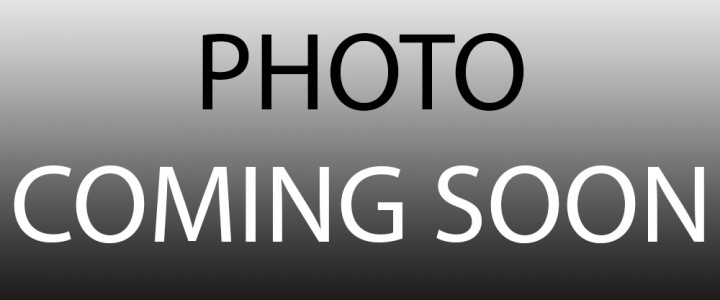 GM 1.4-Liter I4 Ecotec LV7 Engine
The LV7 is a naturally-aspirated 1.4-liter four-cylinder engine produced by General Motors for use in small (city-class and subcompact) vehicles. The LV7 is part of an all-new, modular family of engines launching in the 2015-2016 time period.
The new family of engines was engineered to deliver strong performance with excellent efficiency and is part of a clean-sheet design and engineering process that leveraged the diverse experience of GM's global resources.
"The new Ecotec architecture represents the most advanced and efficient family of small-car gas engines in GM's history," said Tom Sutter, global chief engineer. "Along with performance and efficiency targets, we've also aimed for segment-challenging refinement with low noise and vibration – and we've hit the bulls-eye."
The new 1.4-liter four-cylinder Ecotec is known by its LV7 production code. Notable technologies and features of the new engine include:
Aluminum cylinder block and head, helping to reduce the vehicle's overall mass to enhance performance and efficiency
Integrated exhaust manifold on the cylinder head, which further reduces weight, helping to further contribute to increased vehicle efficiency and a more favorable front-to-rear weight balance for a more responsive driving experience
Reduced friction, including low-friction piston rings, a low-friction camshaft drive and a low-friction oil pump to increase engine efficiency
Dual Overhead Cam (DOHC) configuration with Variable Valve Timing
GM first announced the 1.4L LV7 for the 2016 Chevrolet Spark.
Full specifications for the LV7 are currently not available. However, we do have the following preliminary specs of the engine in the 2016 Spark:
| Engine: | Ecotec 1.4L DOHC I4 |
| --- | --- |
| Type: | transverse-mounted, four-cylinder dual-overhead-cam with variable valve timing |
| Displacement (in / cc): | 85 / 1399 |
| Bore & stroke (in / mm): | 2.91 x 3.20 / 74 x 81.3 |
| Block material: | die-cast aluminum |
| Cylinder head material: | aluminum |
| Valvetrain: | overhead camshafts, four valves per cylinder |
| Fuel delivery: | multi-port fuel injection |
| Ignition system: | coil-on-plug with long-life (100,000-mile) spark plugs |
| Compression ratio: | 10.6:1 |
| Horsepower (hp / kW @ rpm): | 98 / 73 (estimated) |
| Torque (lb-ft / Nm @ rpm): | 94 / 128 (estimated) |
| Recommended fuel: | regular unleaded |
| Emissions controls: | close-coupled catalytic converter |
| Estimated fuel economy highway (mpg): | 40 (estimated with CVT) |
Pictures of the 1.4L Ecotec I4 LV7 engine are currently not available. We will update this section when this changes.