GM V8 Small Block LTX Crate Engine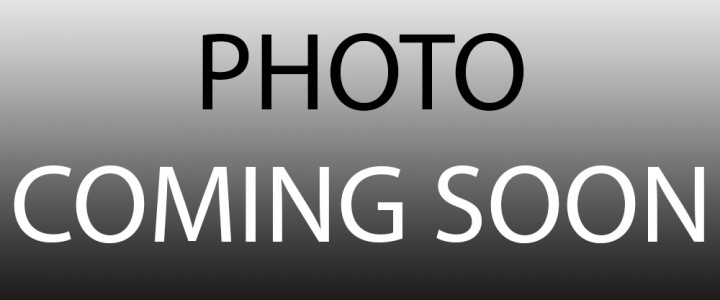 GM V8 Small Block LTX Crate Engine
The LTX is believed to be an upcoming crate engine (or series of engines) from General Motors. As of this writing, GM has not shared any official information about the LTX.
Engine family: the LTX will be part of the 5th-generation Small Block V8 engine family known as LT. In that regard, the LTX will be closely related to the LT1, LT4, and the yet-to-be-announced LT5.
Technologies: since it will be part of the LT engine family, the LTX will feature key technologies that are part of the fifth-gen Small Block family, including Direct Injection and Variable Valve Timing.
Trademark filing: corroborating GM's plans for an engine called LTX is a trademark filing by the automaker. General Motors filed for the LTX trademark with the United States Patent and Trademark Office on April 2nd, 2013. The trademark filing carries serial number 85892484 and lists the goods and services category as "engines for automobiles, sport utility vehicles, trucks and vans".