GM 1.5 Liter Turbo I-4 Ecotec LSD Engine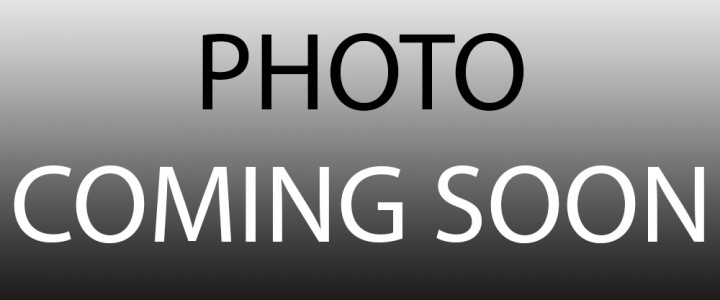 GM 1.5 Liter Turbo I-4 Ecotec LSD Engine
The 1.5L I-4 LSD is a turbocharged gasoline-powered engine produced by General Motors for use in small vehicles. Displacing 1.5 liters in an inline-four configuration, the LSD is part of a family of small displacement modular engines with direct injection. It replaces the outgoing turbocharged 1.5L I-4 LYX engine.
Overview
The LSD made its debut as the base engine in the 2023 Chevrolet Equinox and 2018 GMC Terrain where it makes 175 horsepower and 203 pound-feet of torque. The engine features a DOHC design, runs on gasoline (petrol) fuel and is force-inducted via a turbo-charger.
It's worth noting that GM does not consider the LSD a "new" engine, with the only difference between it and the turbocharged 1.5L I-4 LYX being tweaks to improve combustion and emissions.
Features
Notable engine features include:
Gasoline-powered
Dual Overhead Cam (DOHC) design
Inline four-cylinder (I-4) configuration
Variable Valve Timing (VVT)
Turbo-charged
Direct injected
Pictures
LSD engine pictures coming soon.
Vehicle Applications
GM 1.5L Turbo I-4 LSD Engine Vehicle Applications

| Vehicle | Transmission | Transmission RPO | Horsepower @ RPM | Torque @ RPM |
| --- | --- | --- | --- | --- |
| 2023 Chevrolet Equinox | 6-speed automatic | MNH | 175 @ 5600 | 203 @ 2000-4000 |
| 2023 GMC Terrain | 9-speed automatic | M3U | 175 @ 5600 | 203 @ 2000-4000 |