GM HP5 Electric Hybrid Propulsion System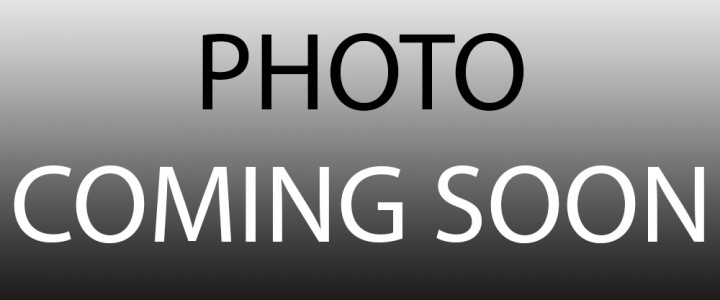 GM HP5 Electric Hybrid Propulsion System
The HP5 is a hybrid propulsion system produced by General Motors for use in various vehicles.
Overview
The LHN made its initial debut on the 2018 Buick LaCrosse Hybrid in North America. The system is a continuous parallel system rated at 20 kW and in the LaCrosse is mated to the 2.5L LHN gasoline engine and M3G nine-speed automatic transmission.
Not much else known about the system at this time; we will update this page as we find out more.
Features
Notable system features include:
20 kW rating
Continuous parallel functionality
Production
It's currently unknown where the HP5 system is produced.
Pictures
GM HP5 electric hybrid system pictures are currently not available.
Vehicle Applications
GM HP5 Electric Hybrid System Vehicle Applications
Vehicle
Transmission
Transmission RPO
Horsepower @ RPM
Torque @ RPM
2018 Buick LaCrosse Hybrid
6-speed automatic
M3G
TBD
TBD