OnStar Turn-By-Turn Navigation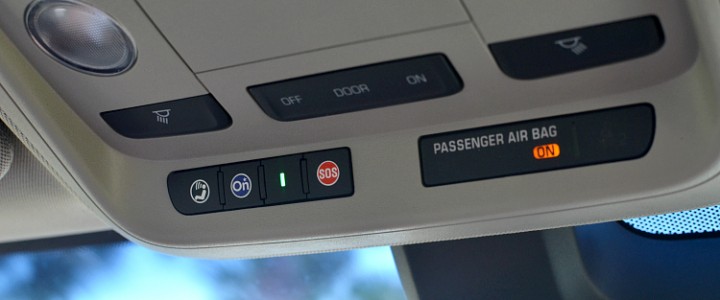 OnStar Turn-By-Turn Navigation
Turn-By-Turn Navigation is an OnStar feature that provides in-vehicle navigation and directions to drivers.
Getting Directions
Getting directions using OnStar can be accomplished in either of the following two ways:
By pushing the blue OnStar button and telling an OnStar advisor where you want to go. Advisors can also help drivers find where to go by using a database of over 14 million points of interest. OnStar will send directions to the vehicle, often referred to as Destination Download.
By using the OnStar RemoteLink mobile app, or myChevrolet, myCadillac, myBuick, myGMC, to find their destination and send it to their vehicle.
OnStar Turn-By-Turn requires an active OnStar subscription.
Turn-By-Turn vs. Regular Navigation
We are often asked about the difference between turn-by-turn directions and "regular" navigation. To the end user, turn-by-turn displays directions on the driver information center (DIC) and using voice prompts for directions. Meanwhile, a "normal" navigation system shows up on the vehicle's navigation screen, if so equipped.
If instructed, an OnStar advisor has the ability to send Turn-By-Turn directions to the vehicle's turn-by-turn or navigation system.
From a technical standpoint, these two types of navigation run through entirely different systems.