OnStar Remote Horn & Lights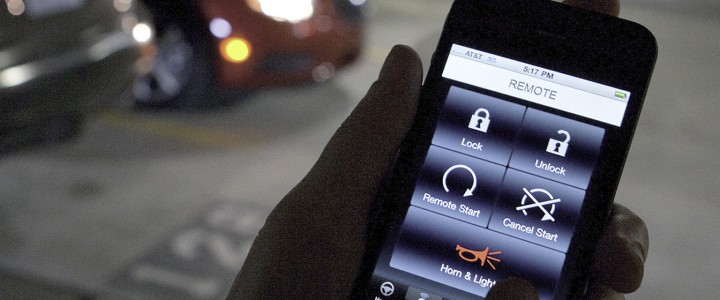 OnStar Remote Horn & Lights
Remote Horn and Lights is an OnStar feature to simultaneously activate the horn and lights of an automobile. The feature is useful when locating a vehicle in, for example, a parking lot.
The horn and lights can be invoked as follows:
In the Remote/Key Fob portion of the OnStar RemoteLink app, or
In the Key Fob section of the myChevrolet, myCadillac, myGMC, or myBuick apps, as appropriate
The aforementioned apps also offer a way to disable previously-enabled horn and lights.
The operation requires the subscriber's four-digit OnStar PIN.