OnStar Hands Free Calling Plans, Minutes & Price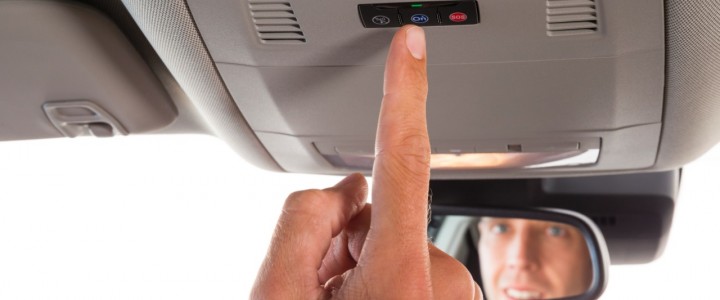 OnStar Hands Free Calling Plans, Minutes & Price
The OnStar Hands-Free Calling (OnStar Phone) feature provides an alternative or a backup to cell phones. Hands-Free calling minutes are available either as a recurring monthly plan or as a one-time, pre-paid package.
OnStar Hands-Free Calling Pricing
Minutes
Price
Monthly Packages (recur and replenish monthly)
30
$5.00 per month
100
$10.00 per month
300
$20.00 per month
Pre-Paid Minute Packages (one-time purchase, expire 12 months from purchase)1
100
$39.99 one-time
300
$114.99 one-time
500
$174.99 one-time
1,000
$299.99 one-time
Pricing, offer and terms subject to change and may be modified or terminated at any time without notice. Check with OnStar for details.
1 – Plus tax. Credit card payment required for monthly subscription.