General Motors Extended Parking Technology
General Motors Extended Parking Technology
Extended Parking is a General Motors safety technology that automatically shuts off the vehicle's engine after it has been parked for a certain amount of time in order to reduce emissions and prevent carbon monoxide poisoning.
Purpose
Though never officially announced by GM, we have reason to believe that the Extended Parking technology is intended to help reduce vehicle exhaust emissions and prevent carbon monoxide poisoning.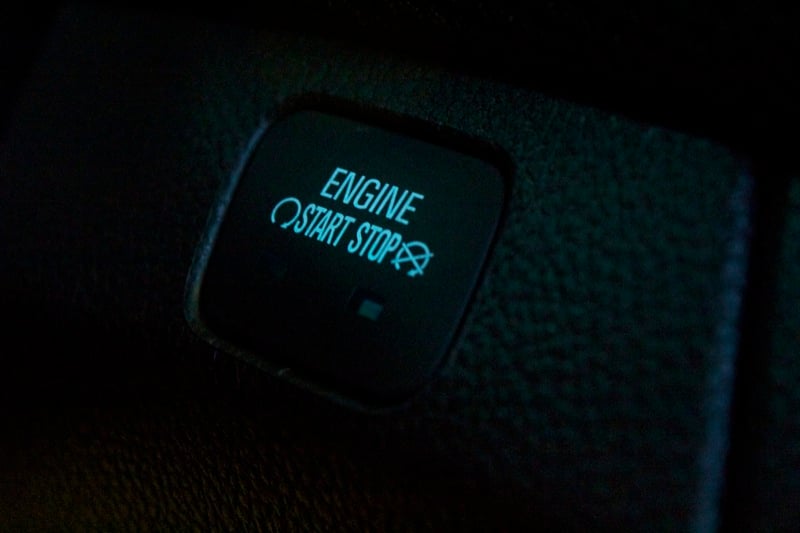 How It Works
The Extended Parking feature works with vehicles with keyless ignition (push-button start). The vehicle will automatically shut off the engine when the vehicle is in park for 20 minutes, and after 1 hour when the key fob is present.
Vehicle Availability
GM began implementing "extended park" in the 2013 calendar year on some model year 2014 vehicles. As of June 2019, the feature is available on all model year 2019 and newer Chevrolet, Buick, GMC and Cadillac models. Keyless ignition is standard on most model year 2019 Chevrolet models and all model year 2019 Buick, GMC and Cadillac vehicles.