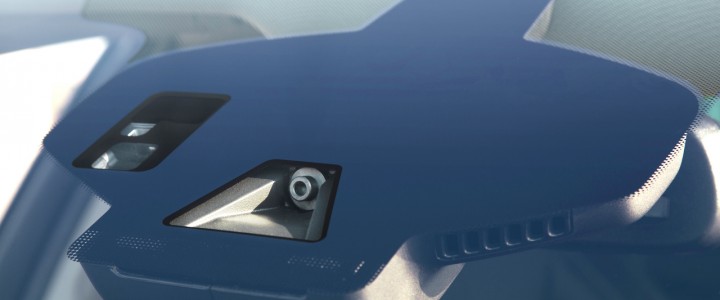 Opel Eye Technology
Opel Eye is a General Motors active safety technology that enables a subset of safety technologies meant to prevent vehicle accidents before they happen, as statistics show that the majority of automotive accidents happen due to a lack of attention by the driver.
How It Works
The Opel Eye camera is mounted near the top of the vehicle's windshield, allowing it to see the road, vehicles, pedestrians, and road signs. The technology processes a diverse amounts of data and aims to have "its eye on the road" for those split seconds that the driver might not, continually monitoring the scene around the car, providing warnings and supporting the driver when needed.
Opel Eye supports the following safety technologies:
Vehicle Availability
Opel Eye is available on most Opel and Vauxhall models, depending on model line and model year. It is also available on most GM vehicles in North America — including Chevrolet, Cadillac, Buick and GMC. However, the feature does not carry a brand in the North American market.