General Motors Lane Keep Assist Technology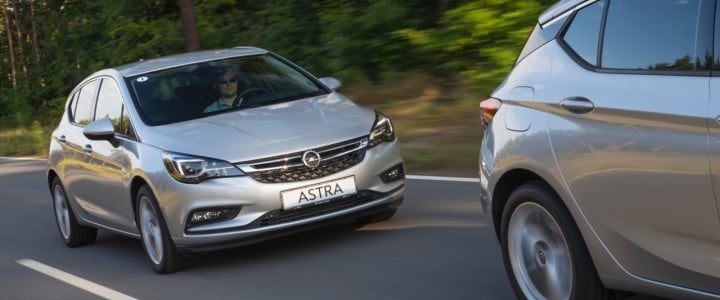 General Motors Lane Keep Assist Technology
Lane Keep Assist is a General Motors active safety technology that aims to help drivers avoid crashes caused by unintentionally drifting out of their lane by providing gentle steering wheel turns to maintain the vehicle in its lane while also providing Lane Departure Warning alerts. The system only intervenes by providing steering corrections when the turn signal is not activated. It does not continuously steer the vehicle.
Lane Keep Assist (LKA) uses a forward-looking camera mounted behind the windshield in front of the inside rear-view mirror and works when the vehicle is in a Forward gear and driving from 37-112 mph (60-180 km/h).
The system provides the following feedback to the driver:
A green LKA icon in the Driver Information Center when a left or right lane line is detected
An amber LKA icon in the Driver Information Center if the vehicle is anticipated to leave a lane unintentionally as well as a momentary "nudge" (or "push-back" steering torque input) from Electric Power Steering to help prevent a lane departure
If the steering turns/nudges does not prevent lane departure (such as on a curve) and the driver is not responding, then an amber LKA icon flashes as the lane marker is crossed, along with a Lane Departure Warning alert and 3 left- or right-side seat pulses on the Safety Alert Seat (or low-pitched beeps). Steering wheel turns/nudges and alerts are discontinued if the driver is detected to be actively steering or if the turn signal is activated.
Turning the system or or off is accomplished via a hard switch with an LED indicator. A lit LED indicator indicates that Lane Keep Assist is ON.
To note, Lane Keep Assist represents an upgrade of Lane Departure Warning and vehicles equipped with Lane Keep Assist also bundle Lane Departure Warning. The feature is listed as "Lane Keep Assist with Lane Departure Warning". Meanwhile, vehicles equipped only with Lane Departure Warning are not equipped with Lane Keep Assist.