General Motors Indirect Fire LED Technology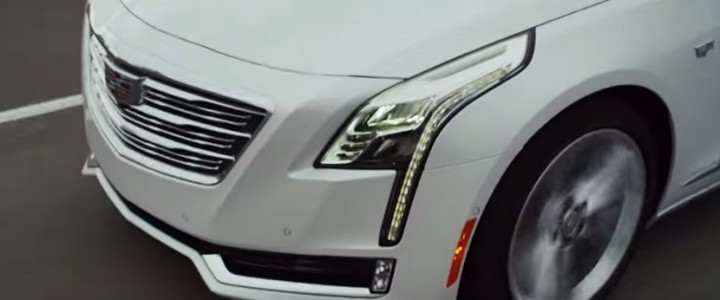 General Motors Indirect Fire LED Technology
Indirect Fire LED is a General Motors lighting technology that delivers more efficient illumination and a distinctive appearance in the vehicles in which it is used. The technology is offered on GM's Cadillac line of luxury automobiles.
Indirect Fire LED as Daytime Running Light
When headlamps with Indirect Fire LEDs made their debut, they were used as vertical light signatures with Daytime Running Lights (DRLs). Typically consisting of a row of LEDs on the outside of a headlamp, Indirect Fire LEDs add a signature appearance to the front of the vehicle that is both technical and expressive in its character and personality.
In fact, the technology represents a new approaches to how designers streamline the form and function of headlamps, which designers call the "eyes" of a car.
The third-generation Cadillac CTS, for example, features 16 indirect fire LED lights on each headlamp, with eight LEDs beginning on the fender of the car and an additional eight LEDs continuing down the front bumper. Together, these LEDs function as day-time running lights, enabling a safety feature to add an element of drama to the front of the vehicle. The eight LED lights on the front bumper also double as a turn indicator, helping eliminate additional lights and keeping a clean aesthetic.
Meanwhile, the CTS' main headlights, called projectors, are also multi-purpose, as a single HID element acts as both low and high beams. In addition, the vehicle's Active Forward Lighting feature helps drivers see more clearly through corners by turning with steering direction.
Indirect Fire LED as Forward Illumination Light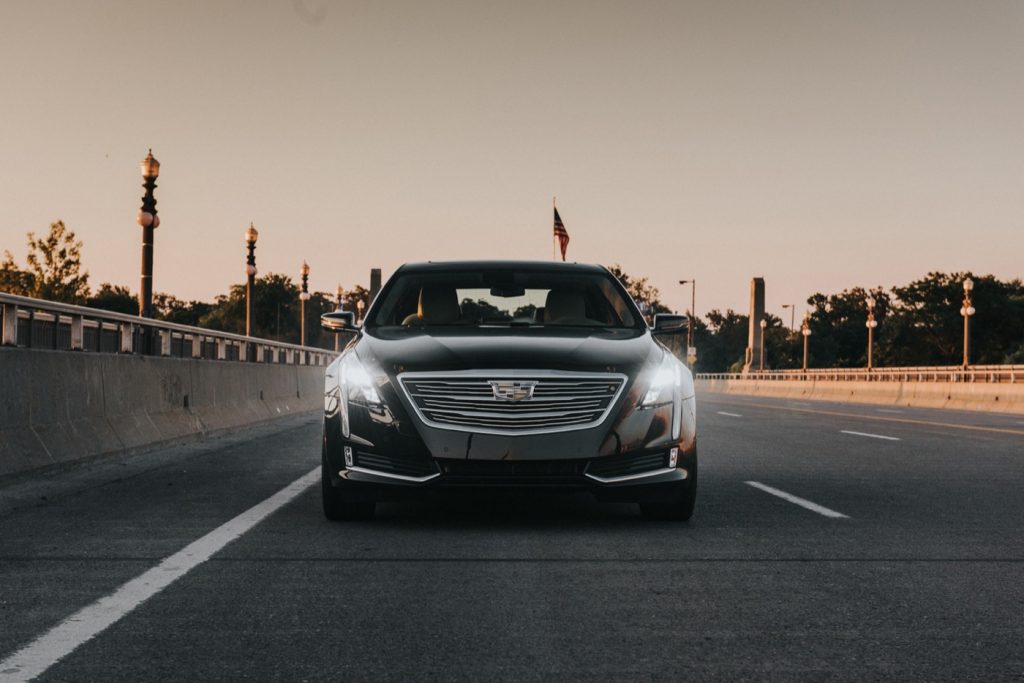 Starting with the Cadillac CT6 and Escalade, Cadillac started using Indirect Fire LED technology to provide forward illumination in addition to a vehicle's vertical light signature and Daytime Running Lights. Cadillac refers to the combination of the vertical light signature with forward illumination as Indirect Matrix LED. The change further evolves the "face" of Cadillac vehicles.