General Motors Surround Video Recording System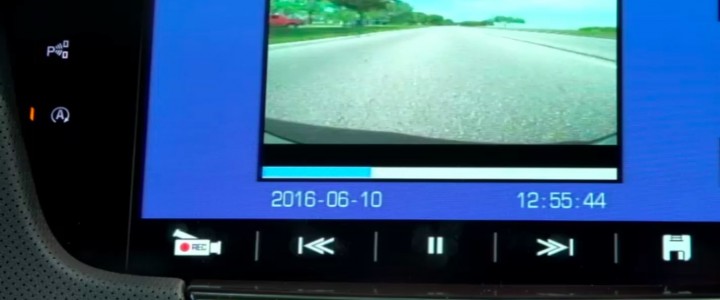 General Motors Surround Video Recording System
The Surround Video Recording System, sometimes referred to as Surround-View Video Recording System, is a General Motors technology that enables users to record video around their vehicle to enhance situational awareness, safety for the driver, as well as vehicle security.
How It Works
The Surround Video Recording System​ utilizes four exterior cameras to provide recorded video of its surroundings. The cameras are strategically placed without compromising the sculpted exterior:
One in each door-mounted rearview mirror
One integrated into the front grille
One mounted on the rear trunk lid
When the video recording system is activated, the cameras can capture video in one of two modes:
Using the front and rear cameras during vehicle operation, or
Using all four cameras in a round-robin fashion when the vehicle security system is armed. This mode will only record video once the vehicle has been disturbed. The same cameras are also used to provide the Surround View around the vehicle on the CUE screen to aid in vehicle maneuvering.
Captured footage is stored on a standard SD card in the trunk of the vehicle. Owners can choose to save certain captures indefinitely on the SD card or they can view or save the video files onto their personal computers. The recorded videos can also be played back while in the vehicle.
Vehicle Availability
Currently, the only GM vehicle that offers the Surround Video Recording System is the Cadillac CT6. The system is standard on CT6 Luxury, Premium Luxury and Platinum trim levels.
Cadillac expects the surround-vision video recording system to be used by CT6 owners to record events such as a memorable drive, for security in the case of a vehicle being tampered with, or to record an incident.