General Motors Air Ride Adaptive Suspension Technology
General Motors Air Ride Adaptive Suspension Technology
Air Ride Adaptive Suspension, or Air Ride, for short, is a General Motors chassis and suspension technology that is capable of dynamically raising or lowering the vehicle's ride height.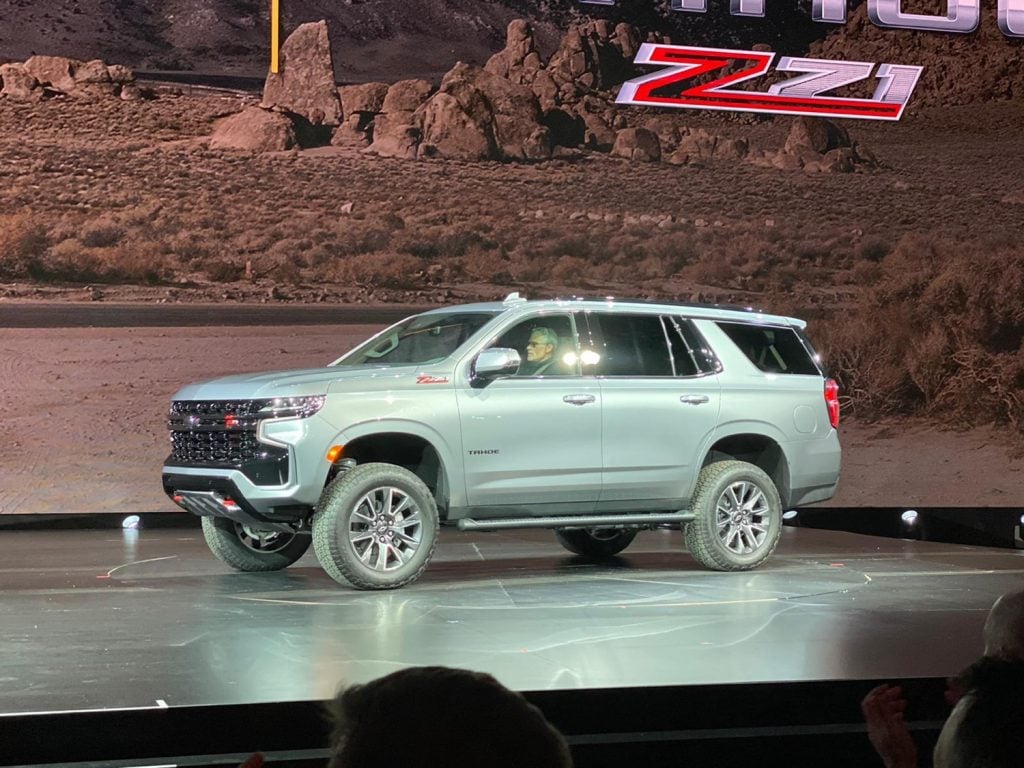 How It Works
The GM Air Ride Adaptive Suspension works via a centrally-located air pump. When necessary, it pumps air into each shock absorber to raise the vehicle, or pumps air out to lower the vehicle.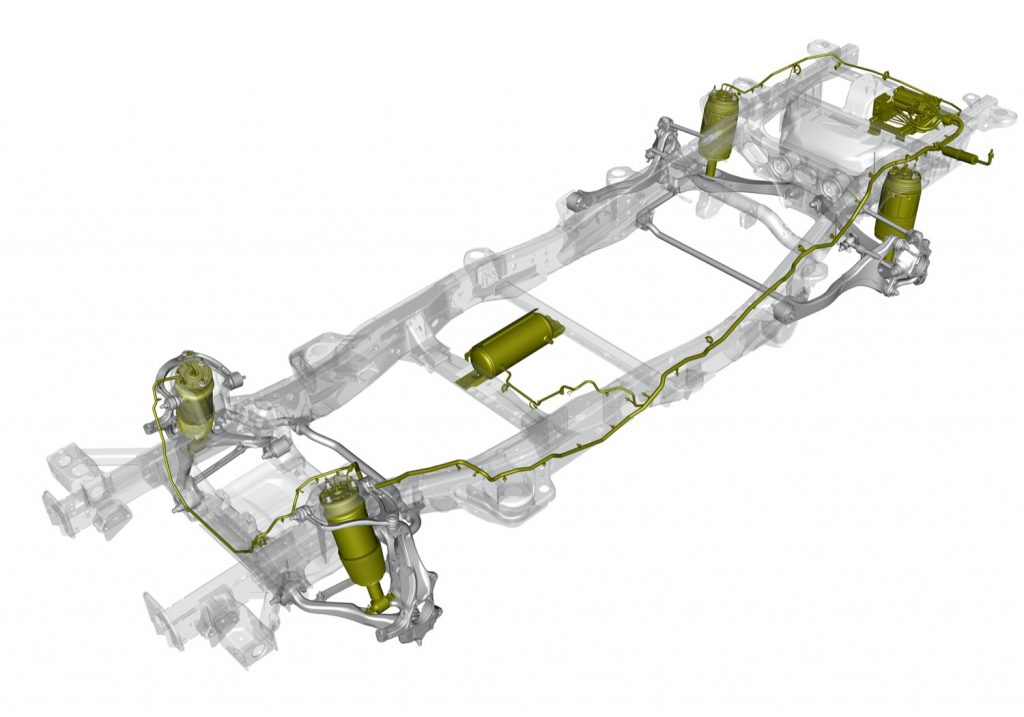 The system works in conjunction with an independent multilink rear suspension system as well as Magnetic Ride Control.
Benefits
The GM Air Ride Adaptive Suspension delivers various benefits, the biggest of which is greater body control. On the 2021 and newer GM full-size SUVs, the Air Ride suspension is capable of providing ride-height adjustment of up to 4 inches (101 mm).
Specific benefits include:
Automatic load-leveling at all four corners.
Automatic ride-height adjustment: in highway driving, the system automatically lowers the ride height ¾-inch (19 mm) to improve aerodynamics and fuel efficiency.
Manual ride height adjustment:

Egress/ingress: a driver-selectable setting lowers the suspension 2 inches (51 mm) to aid passenger entry and exit when the vehicle is parked.
Additional ground clearance: drivers can also raise the body for additional ground clearance when driving off-road by 1 inch (25 mm) at low speeds (when in 4WD HI) and an additional 1 inch (25 mm) at even lower speeds (when driving at lower speeds in 4WD LO).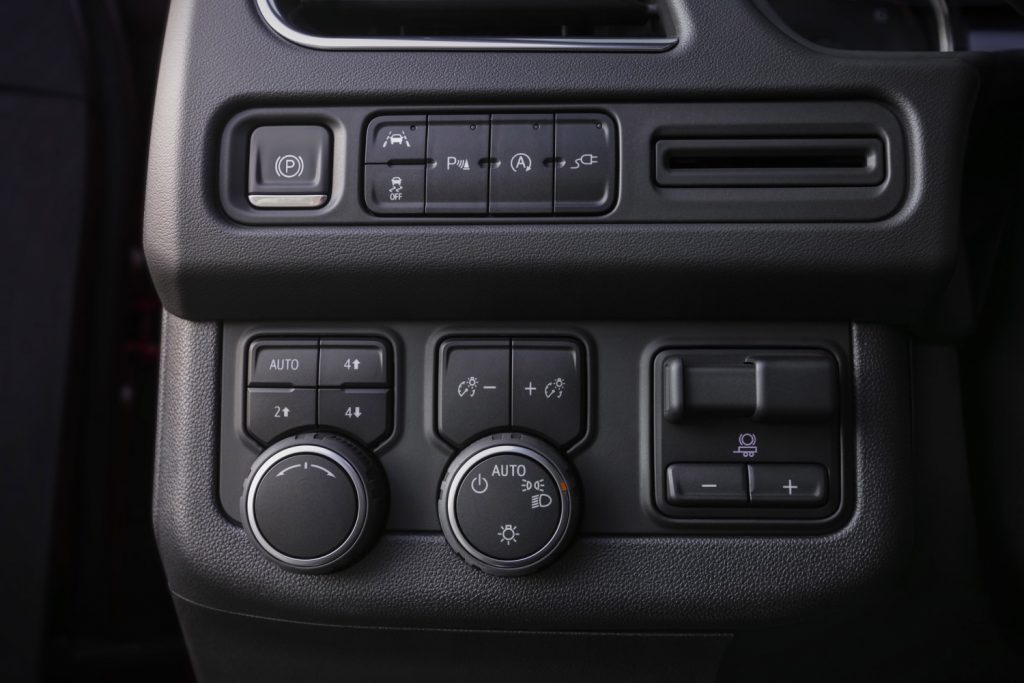 Vehicle Applications
Chevrolet:
2021 and newer Chevrolet Tahoe

Available on Z71 and High Country

2021 and newer Chevrolet Suburban

Available on Z71 and High Country
Cadillac:
2021 and newer Cadillac Escalade:

Available on Premium Luxury and Sport
Standard on Premium Luxury Platinum and Sport Platinum

2021 and newer Cadillac Escalade ESV

Available on Premium Luxury and Sport
Standard on Premium Luxury Platinum and Sport Platinum
GMC:
2021 and newer GMC Yukon
2021 and newer GMC Yukon XL