General Motors Air Curtain Technology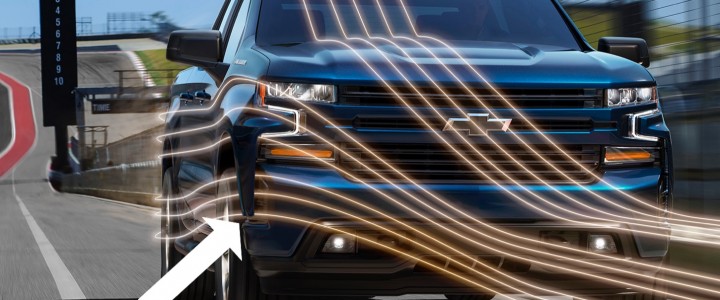 General Motors Air Curtain Technology
Air Curtains are a General Motors aerodynamics technology that provides improved aerodynamic performance (maximizes aerodynamic efficiency) by utilizing a specially-engineered tunnel at the front of the vehicle that manages airflow.
How It Works
The goal of air curtains is to reduce drag and improve aerodynamics by guiding air around the vehicle's wheels, rather than into the wheelhouses. Aerodynamics play an important role in maximizing a vehicle's fuel economy while at the same time reducing noise, vibration, and harshness (NVH) levels experienced by its driver and occupants.
GM's implementation of the air curtain can vary from a design standpoint, but all scenarios generally involve an inlet or a series of inlets on the front fascia that allow air to enter, followed by specifically-engineered outlets that guide the air around the wheel.
On the Camaro, the inlet is integrated into the front fascia, while on the Silverado it's located at the junction between the front fenders and bumper.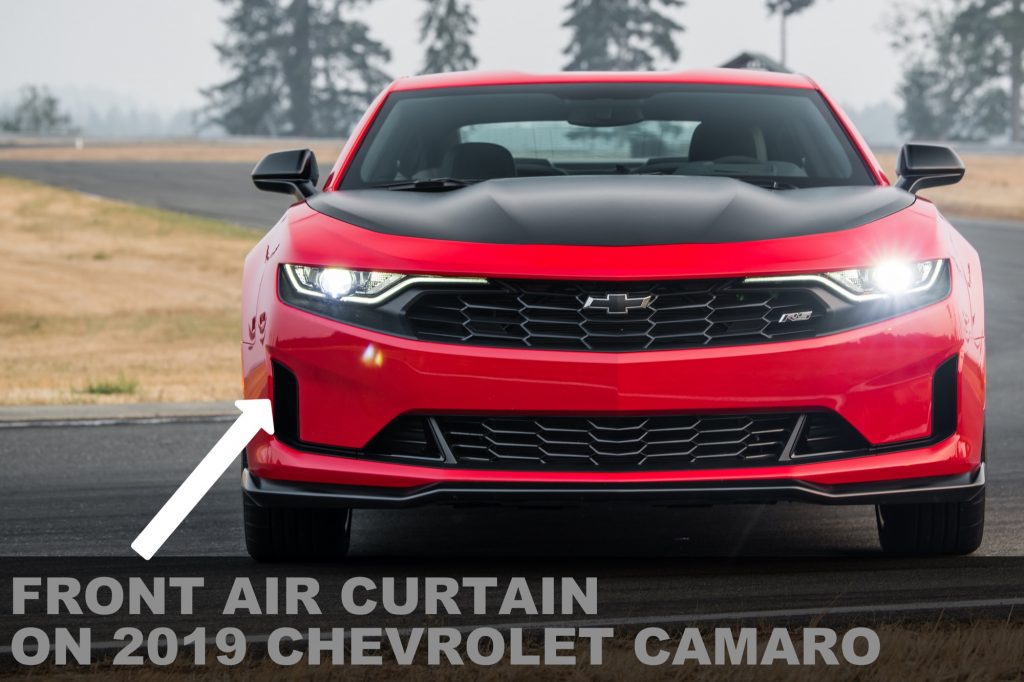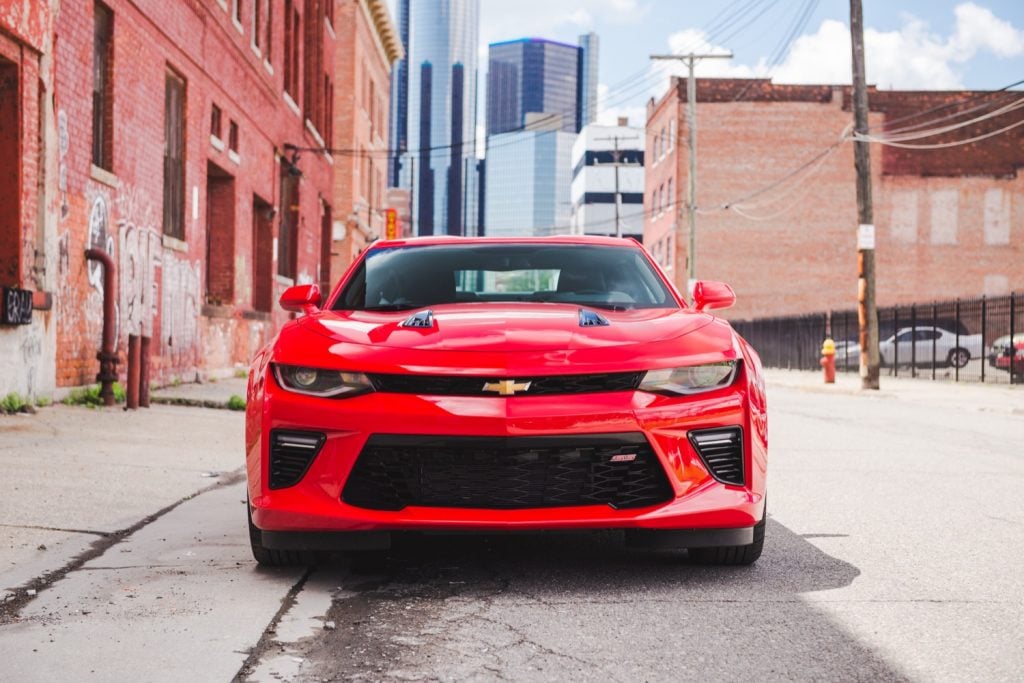 The use of the air curtains is also beneficial when considering the fact that rotating wheels cause a significant amount of drag. As such, the air curtains are a much more appealing solution to the alternative, which would be to cover the wheels with an elongated skirt, thereby reducing the design aesthetics of the side profile.
Other Names
Air curtains are sometimes referred to as aero curtains or air shields. The terms can be used interchangeably.
Vehicle Applications
Air curtains are present on the following models:
Chevrolet
2016 – present Camaro
2019 – present Silverado 1500
2020 – present Silverado 2500HD
2020 – present Silverado 3500HD
2021 – present Tahoe
2021 – present Suburban
GMC
2019 – present Sierra 1500
2020 – present Sierra 2500HD
2020 – present Sierra 3500HD