GM Ultra Cruise
GM Ultra Cruise is an upcoming semi-autonomous driver assistance feature that is expected to succeed the current Super Cruise system.
Ultra Cruise vs. Super Cruise
Super Cruise allows the vehicle's driver to remove their hands from the steering wheel while driving on compatible highways. By comparison, Ultra Cruise is expected to add to that by allowing drivers to drive with their hands off the wheel in the city.
Additionally, GM Ultra Cruise is expected to provide several additional safety and convenience improvements.
To note, Ultra Cruise will not be a fully-autonomous system. It will still require drivers to watch the road ahead and make inputs when needed.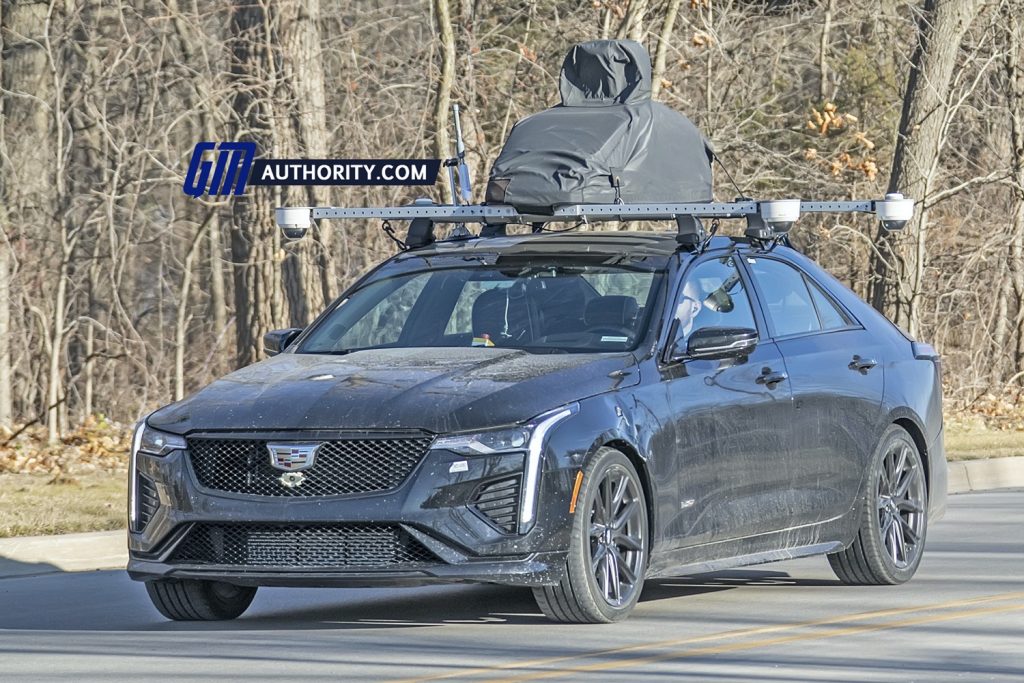 Timeline
September 2018: GM files to trademark Ultra Cruise with the USPTO.
February 2020: GM Authority catches a potential Ultra Cruise development prototype testing on a Cadillac CT5.
May 2020: during the company's Q1 2020 earnings call, GM CEO Mary Barra references Ultra Cruise.
June 2020: during a fireside chat with journalists via telephone, GM CEO Mary Barra states that Ultra Cruise will deliver "additional capabilities" that "will enhance safety and provide the driver with more convenience" compared to Super Cruise. Additionally, Barra said that Ultra Cruise "will take care of many more situations by expanding on Super Cruise, taking it much farther."
December 2020: GM Authority catches another prototype testing Ultra Cruise, this time a Cadillac CT4-V. The prototype appears to have the same roof-mounted hardware as the CT5 spotted in February 2020. The CT4-v was testing with a Cadillac CT6, which had a different roof-mounted hardware configuration.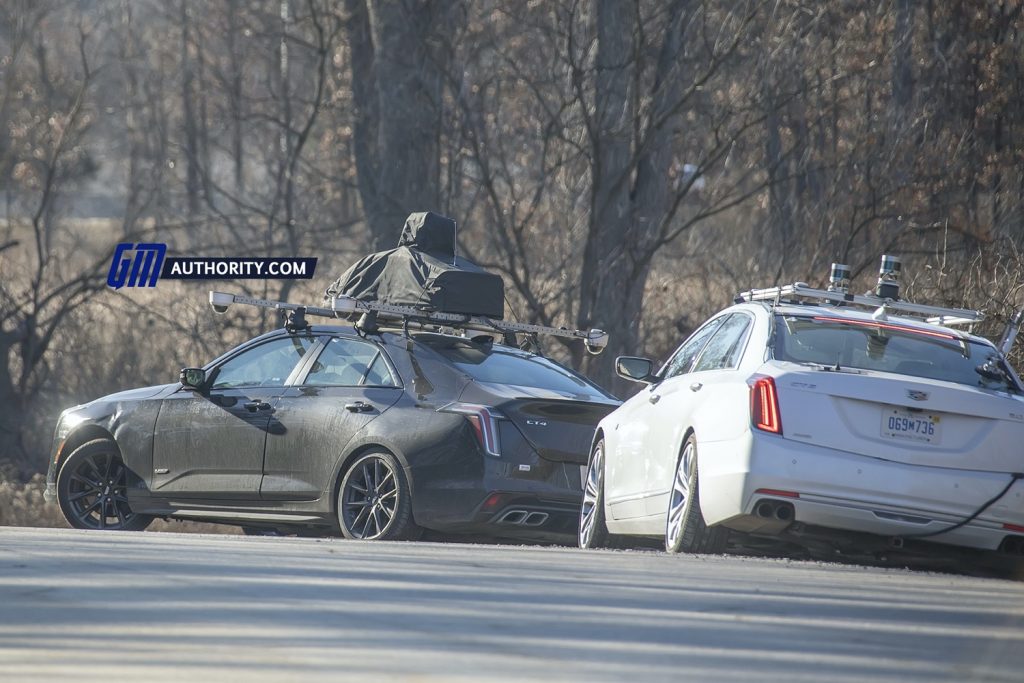 Availability
Ultra Cruise is expected to roll out around the 2022 calendar year. We expect that it will first be offered on Cadillac models.
News Coverage
Follow GM Authority's coverage of Ultra Cruise at this link: GM Ultra Cruise news.