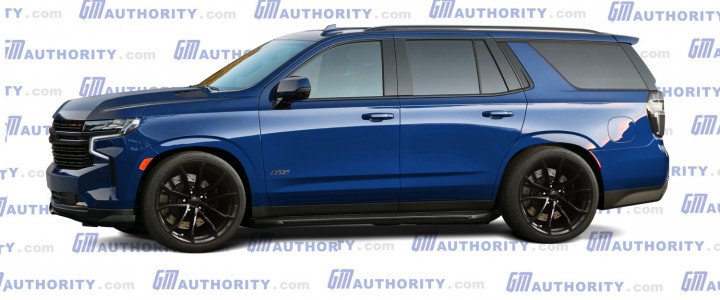 Chevrolet Tahoe SS
The Chevrolet Tahoe full-size SUV has never been offered in a high-performance Tahoe SS model. However, it's possible that such a variant could come to market with the introduction of the fifth-generation model, which launched for the 2021 model year.
Chevrolet Tahoe SS Status
The following is based on information gathered by GM Authority from sources familiar with GM's product plans:
Product plan: under consideration.
Development status: not in development.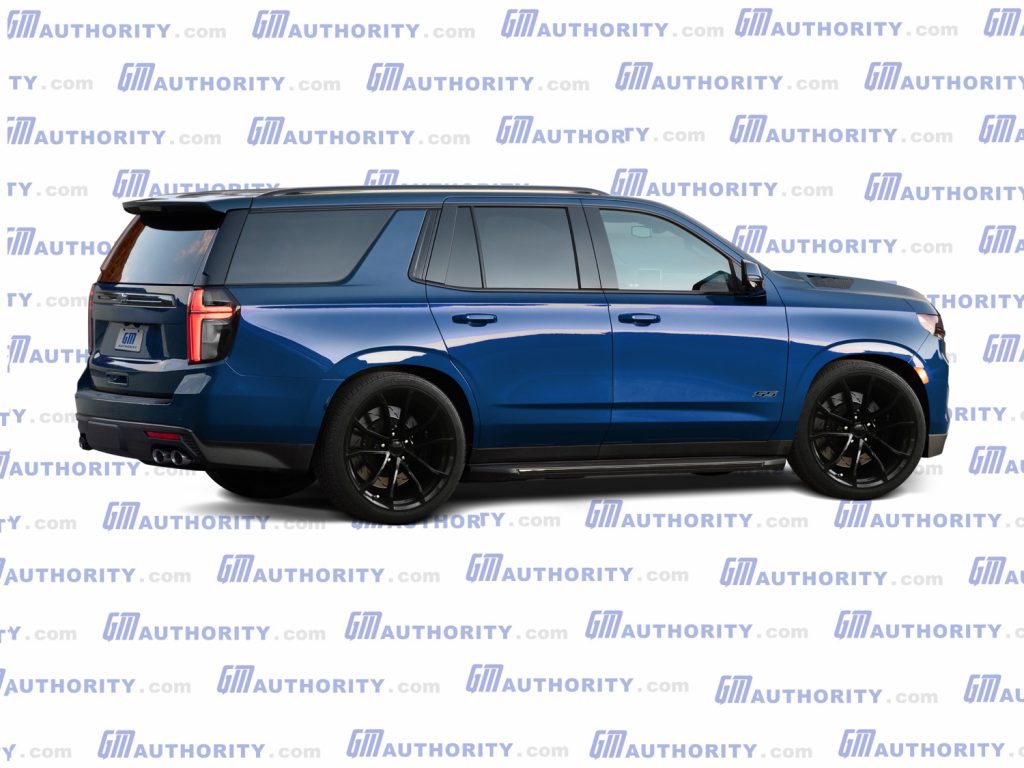 In May 2020, rumors began circulating that General Motors is working on a high-performance version of the new, fifth-generation Tahoe, likely called Tahoe SS. The rumors stipulated that the model will be powered by the supercharged 6.2L V8 LT4 engine, which is rated at 650 horsepower and 650 pound-feet of torque in the sixth-generation Camaro ZL1.
However, GM Authority's own insider sources have told us that a high-performance Tahoe SS with an LT4 engine is under consideration, but that it has not yet been approved for production as of June 2020.
Imagining A Tahoe SS
If a Tahoe SS does get approved, then it is highly likely that it will also bring with it a Chevy Suburban SS. The Suburban is a longer variant of the Tahoe.
If a Chevy Tahoe SS does come to market, then it will certainly be a four-door model, and not the two-door that some have been hoping for. A two-door version of the Tahoe is not part of GM's strategy, according to GM Authority sources familiar with the automaker's product plans.
Until a high-performance Chevrolet Tahoe SS comes to market, the most powerful engine in the fifth-gen Tahoe lineup is the 6.2L V8 L87. The naturally-aspirated gasoline engine, which is part of the EcoTec3 engine family, is rated at 420 horsepower (313 kilowatts) @ 5600 RPM and 460 pound-feet (623 newton meters) of torque @ 4100 RPM. It is mated to the new GM 10-speed automatic transmission.
Helpful Links & Resources