2019 Chevrolet Suburban Production, Manufacturing & Assembly Plant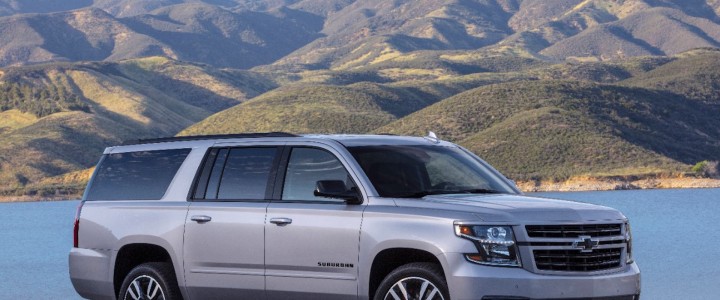 2019 Chevrolet Suburban Production, Manufacturing & Assembly Plant
The 2019 Chevrolet Suburban is produced at the GM Arlington assembly plant located in Arlington, Texas, USA.
The Arlington plant is the only facility in the world that produces the Suburban, with the plant being responsible for supplying all the markets where it is sold internationally.
The Arlington plant also produces the Suburban's shorter twin – the 2019 Chevy Tahoe – along with the duo's corporate platform mates – the 2019 Cadillac Escalade and 2019 GMC Yukon.
2019 Chevrolet Suburban Photo Gallery