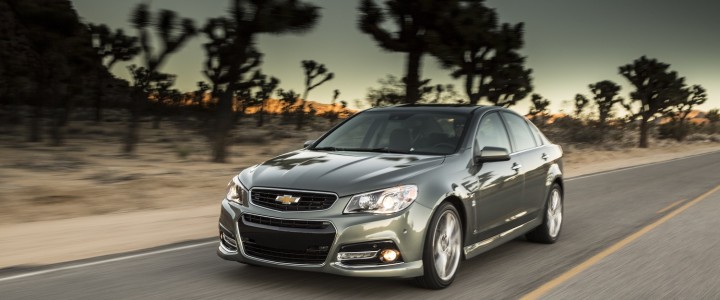 2018 Chevrolet SS Sedan
Chevrolet stopped taking orders for the SS Sedan at the end of February 2017, since the GM-Holden Elizabeth plant in South Australia where the SS Sedan is assembled will cease operations in October 2017, thereby marking the discontinuation of the SS Sedan along with the Holden Commodore, Ute, and Caprice — all of which are based on GM's Zeta platform.
As such, a 2018 model year Chevrolet SS Sedan does not exist, since the model ended production for the 2017 model year.
In total, the Chevrolet SS Sedan was available for four model years, including 2014, 2015, 2016 and 2017.
See more information on the different model years of Chevy SS Performance Sedan by using the following links: