Chevrolet Silverado EV Sales Numbers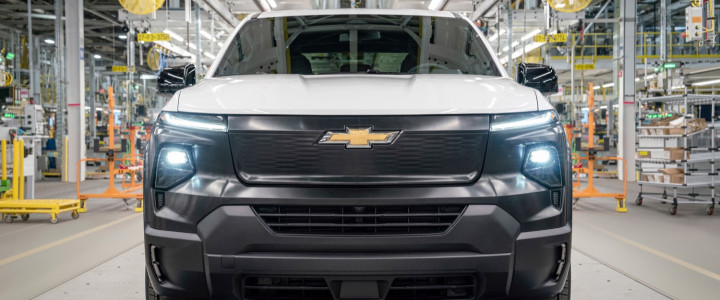 Chevrolet Silverado EV Sales Numbers
Here you will find Chevrolet Silverado EV sales numbers.
Note that initial deliveries of the Silverado EV will begin in the spring of 2023. Sales of other trims will follow thereafter. We will not have any sales data until then.
For more about the Silverado electric, browse our Chevy Silverado EV news section.
Notes:
Chevrolet Silverado EV sales include all Silverado EV trim levels and variants
Information for market (country) specified, as available
Sales information compiled by GM Authority from various sources
If some monthly sales figures appear to be identical, it is because GM has stopped reporting sales on a monthly basis in most markets, and now only reports sales on a quarterly basis. As such, we are evenly averaging quarterly sales figures across the three months that make up that quarter
If you notice any inaccuracies, please let us know here
Chevrolet Silverado EV Photos