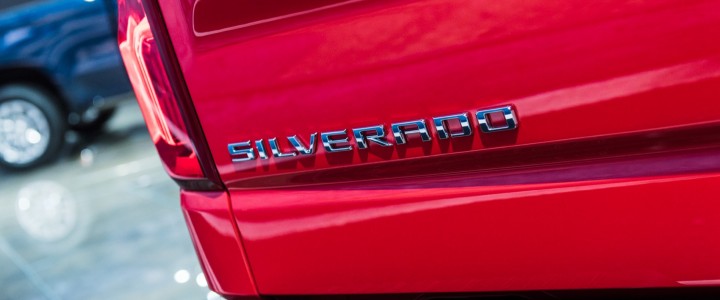 Chevrolet Silverado ZR2
The Silverado ZR2 could be an upcoming high-performance variant of the Chevrolet Silverado pickup truck.
Evidence
As of January 2018, there is no concrete evidence to support the rumor of a Silverado ZR2. However, there is some noteworthy commentary about the topic.
In a January 2018 interview with GM Authority, a Chevrolet official stated that the brand is assessing a performance model of the all-new, fourth-generation Silverado which was introduced for the 2019 model year (see more on the 2019 Silverado).
"When we surveyed (7,000 truck owners), off-road performance was definitely the strongest (compared to street performance)," explained Chevrolet truck director Sandor Piszar in an interview with GM Authority. "Right now we're focusing on off-road performance. That's why you see the Trailboss Custom and LT… certainly street performance is an opportunity in the pickup truck space, and we're constantly assessing. Stay tuned."
As such, it's entirely possible that a performance variant of the new Silverado will come to market in the future. Whether the model in question would be oriented towards off-road or street performance remains to be seen.
Place In Lineup
A hypothetical Silverado ZR2 would slot above the Chevrolet Colorado ZR2 as Chevrolet's full-size performance off-road offering.
Competitors
If and/or when a Silverado ZR2 comes to market, it would compete directly against the Ford F-150 Raptor.
Price
If and/or when a Silverado ZR2 comes to market, it would likely start around $65,000.