Chevrolet Silverado 1500HD (Heavy-Duty)
Chevrolet Silverado 1500HD (Heavy-Duty)
The Chevrolet Silverado 1500HD pickup truck was produced from 2001 through 2007, and was the Bow Tie brand's solution for buyers who wanted a middle ground between its light-duty and heavy-duty offerings.
Chevrolet Silverado 1500HD Quick Facts

| | |
| --- | --- |
| Model Years | 2001 – 2006 |
| Layout | Front-Engined, Longitudinal |
| Drivetrain | Rear-Wheel or Four-Wheel Drive |
| Availability | U.S.A., Canada |
| Predecessor | C/K Series Pickup |
| Successor | Second-Gen Chevy Silverado 1500 (indirect) |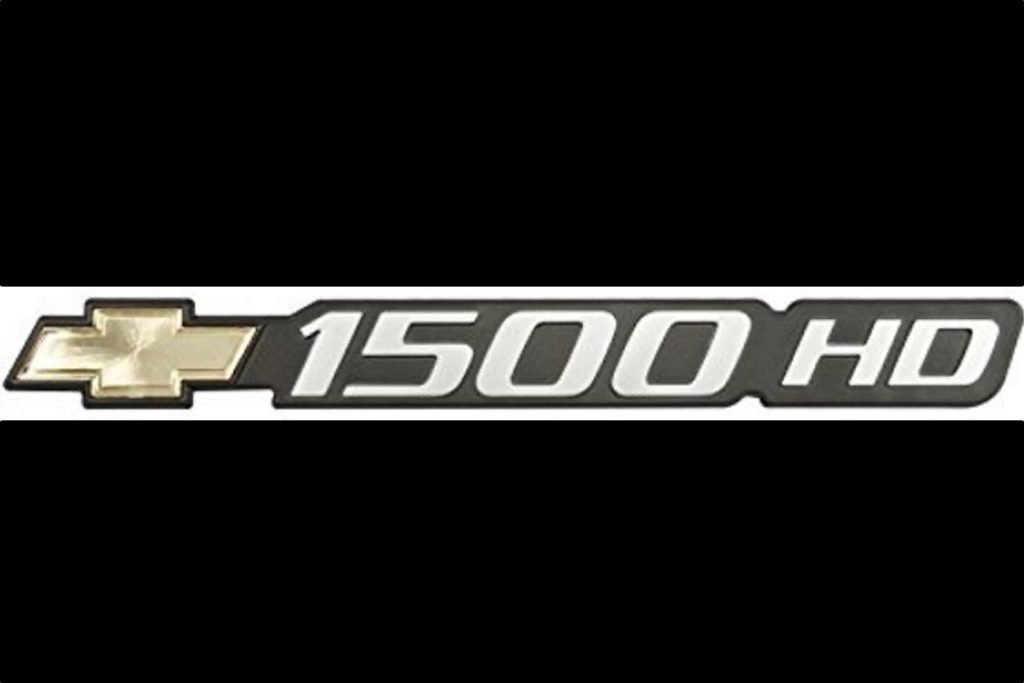 While the Chevrolet Silverado 1500HD mechanically similar to the light-duty 1500 model – save for its 6.0-liter V8 engine and Quadrasteer technology – its sizing is distinctly different, and is more similar to the 2500LD and larger 2500HD models.
For starters, the Silverado 1500HD was offered in a Crew Cab body configuration with a 6.6-foot bed. Comparatively, the regular Silverado 1500 was not available in Crew Cab form until 2004, and only offered a 5.7-foot bed. Additionally, the Silverado 1500HD offered more cabin space.
Complete Chevrolet Silverado 1500HD details coming soon. 
Gallery
Sales
See Chevrolet Silverado sales numbers for all markets, including the United States, Canada, and South Korea.
Discussion
Discuss the Chevrolet Silverado 1500HD in our Chevrolet forum.
Silverado News
1

The Silverado ZR2 competes in the Best In The Desert series.

7

It's the same model that was the most popular in 2020.