2025 Chevrolet Silverado 1500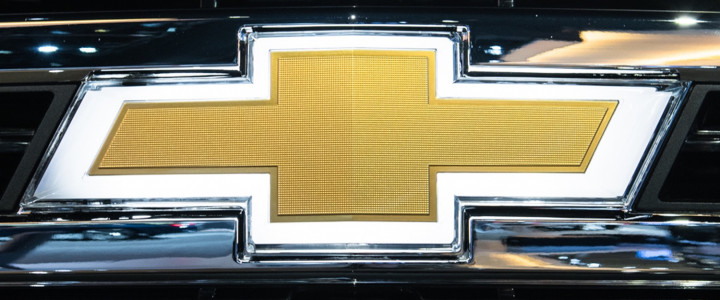 2025 Chevrolet Silverado 1500
The 2025 Chevrolet Silverado 1500 could possibly be the final model year for the current-generation light-duty pickup truck.
While an electrified Silverado is expected to enter the market, the 2025 Chevrolet Silverado is expected to usher in the next-generation full-size pickup truck with internal combustion engines (ICE). Notably, the next-gen ICE trucks are set to get new powertrains.
2025 Chevrolet Silverado 1500 Quick Facts

| | |
| --- | --- |
| Assembly Location | GM Fort Wayne Assembly in Fort Wayne, Indiana, USA, GM Silao Plant in Mexico, GM Oshawa Plant in Canada |
| Body Style(s) | Light-Duty Pickup Truck |
| Layout | Front-Engined, Longitudinal |
| Engine(s) | Turbo 2.7L I4 (Gas), 5.3L L84 V8, 6.2L L87 V8, 3.0 LM2 Duramax I6 (Diesel) |
| Transmission(s) | 8-Speed Auto, 10-Speed Auto |
| Drive Wheels | Rear-Wheel-Drive, Four-Wheel-Drive |
| Availability | U.S.A., Canada, Mexico |
| Predecessor | 2024 Chevrolet Silverado 1500 |
| Successor | 2026 Chevrolet Silverado 1500 |
Changes, Updates, New Features
Coming soon.
Production
Production of the 2025 Silverado 1500 is expected to begin late in the third or possibly the fourth quarter of 2024.
As of 2019, Silverado 1500 models have been assembled at the Silao plant in Mexico and the Fort Wayne plant in Indiana, USA.
Additionally, the Oshawa plant in Canada is currently only building Chevrolet Silverados. Production began with the Silverado HD in November. In the spring of 2022, Oshawa will begin producing Silverado 1500s, timed with the launch of the refreshed model announced earlier this year. This will make Oshawa the only GM plant to exclusively produce Silverado models, and the only plant making both light and heavy duty trucks.
Beyond 2025
An all-new, next-generation Chevy Silverado will most likely launch after the 2025 model year.
Gallery
Chevrolet Silverado 1500 Photos
Discussion
Discuss the 2025 Chevrolet Silverado 1500 in our Chevrolet forum.
Silverado 1500 News
4

1

With 650 horsepower and 658 pound-feet of torque, it's one of six built.