2023 Chevrolet Silverado 1500
2023 Chevrolet Silverado 1500
The 2023 Chevrolet Silverado 1500 is expected to see minor changes and updates, as the nameplate received a mid-cycle refresh for the fourth model year of the fourth-generation pickup truck, ushering in the Silverado ZR2 to the lineup for the, which slott between the LT Trail Boss and LTZ trim levels.
Notably, the Silverado 1500 Limited also returned for the 2022 model year (see 2022 Chevrolet Silverado 1500 LTD info), and was effectively a stop-gap measure until production of the refreshed Silverado begins. As such, the Limited model is not expected to carry over into the 2023 model year.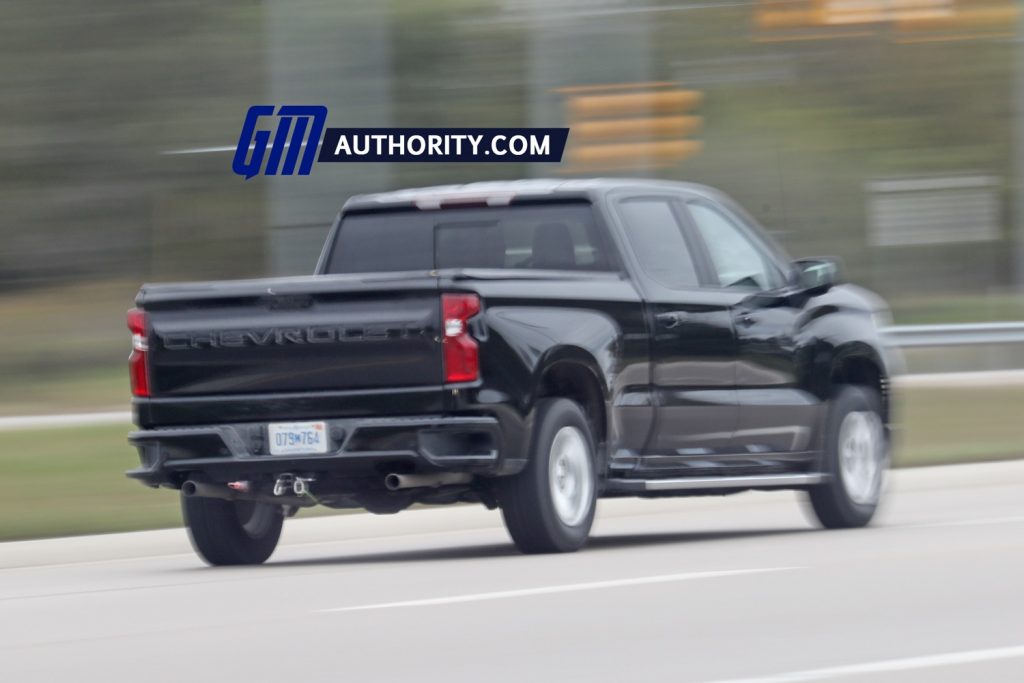 Changes, Updates, New Features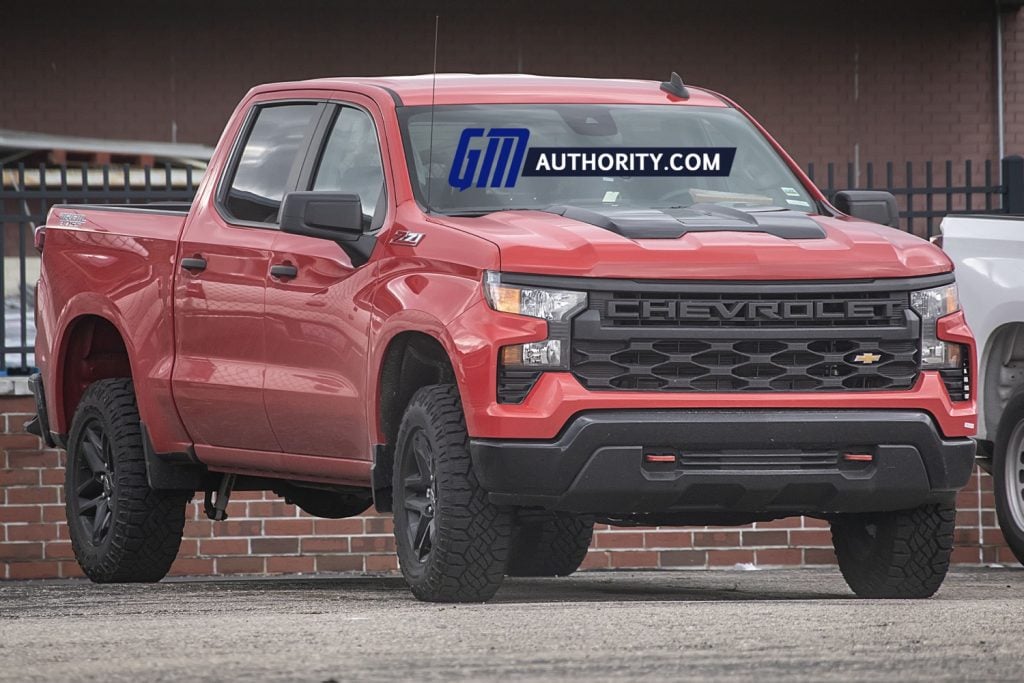 Powertrain
The 2023 Chevrolet Silverado 1500 is offered with the following engine and transmission choices carried over from the 2022 model year:
Production
Production of the 2023 Silverado 1500 is expected to begin late in the third or possibly the fourth quarter of 2022.
As of 2019, Silverado 1500 models have been assembled at the Silao plant in Mexico and the Fort Wayne plant in Indiana, USA.
Additionally, the Oshawa plant in Canada is currently only building Chevrolet Silverados. Production began with the Silverado HD in November. In the spring of 2022, Oshawa will begin producing Silverado 1500s, timed with the launch of the refreshed model announced earlier this year. This will make Oshawa the only GM plant to exclusively produce Silverado models, and the only plant making both light and heavy duty trucks.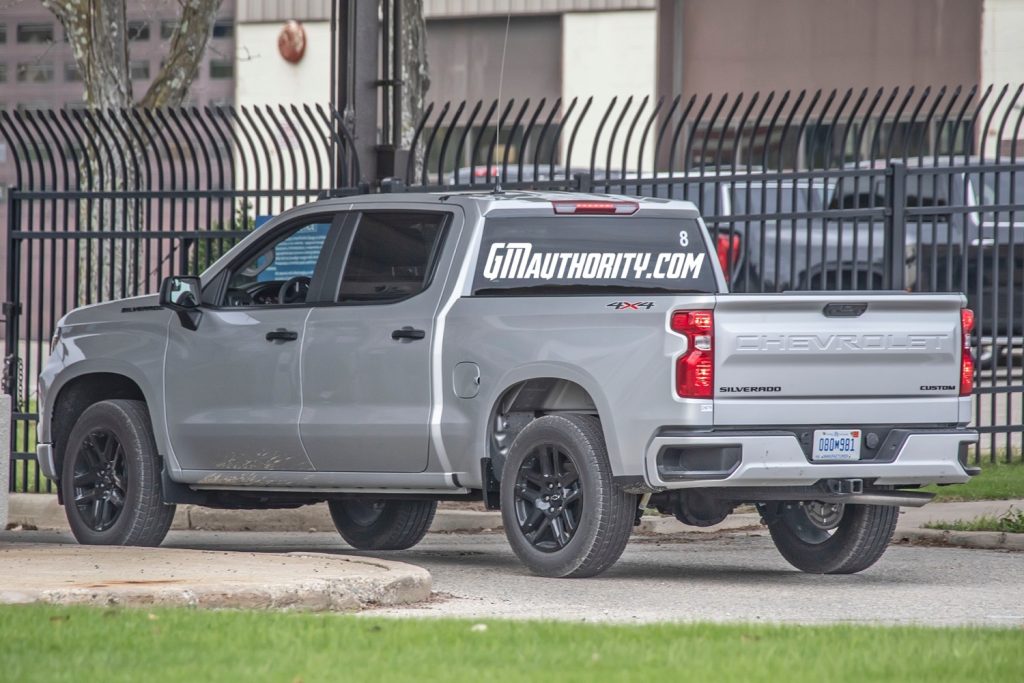 Beyond 2023
We expect the fourth-generation Silverado 1500 to remain in production through the 2025 model year.
An all-new, next-generation Chevy Silverado will most likely launch after the 2025 model year.
Gallery
Discussion
Discuss the 2023 Chevrolet Silverado 1500 in our Chevrolet forum.
2023 Chevrolet Silverado 1500 Pages