2019 Chevrolet Silverado Specifications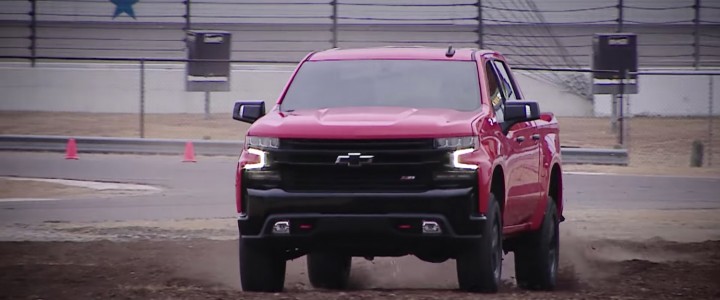 2019 Chevrolet Silverado Specifications
On this page, you will find specifications on the all-new 2019 Chevrolet Silverado.
The 2019 Chevrolet Silverado 1500 was revealed on December 16th, 2017 at the Texas Motor Speedway in Fort Worth, Texas. Chevrolet has only provided limited details on the truck, including a few pictures. The brand has yet to release complete details on the completely redesigned truck, including specifications.
We will update this page once specifications become available.