2019 Chevrolet Silverado Diesel Engines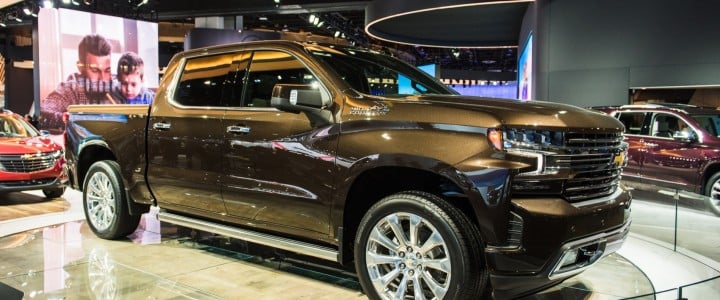 2019 Chevrolet Silverado Diesel Engines
The 2019 Silverado diesel can refer to two engines – a new 3.0L Duramax turbo-diesel 6-cylinder engine for the Silverado 1500 or the 6.6L Duramax turbo-diesel 8-cylinder engine in the Silverado Heavy Duty (2500HD & 3500HD).
2019 Silverado 1500 Diesel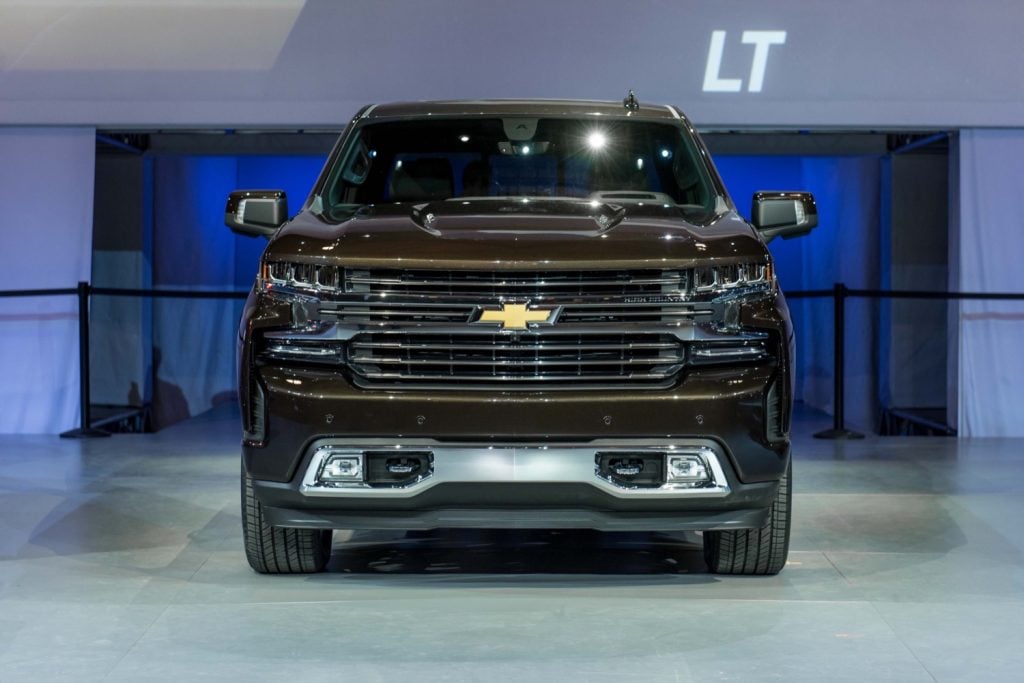 The 2019 Silverado 1500 will be the first half-ton Silverado ever to offer a Duramax diesel engine. The motor is all-new, displaces three liters in an inline-six configuration.
Complete details about the new 3.0 Duramax Diesel, such as torque, horsepower and fuel economy have yet to be announced, but GM product chief Mark Reuss has stated that it will be class-leading.
We will narrow down details as Chevrolet releases more information on the engine.
2019 Silverado 2500HD & 3500HD Diesel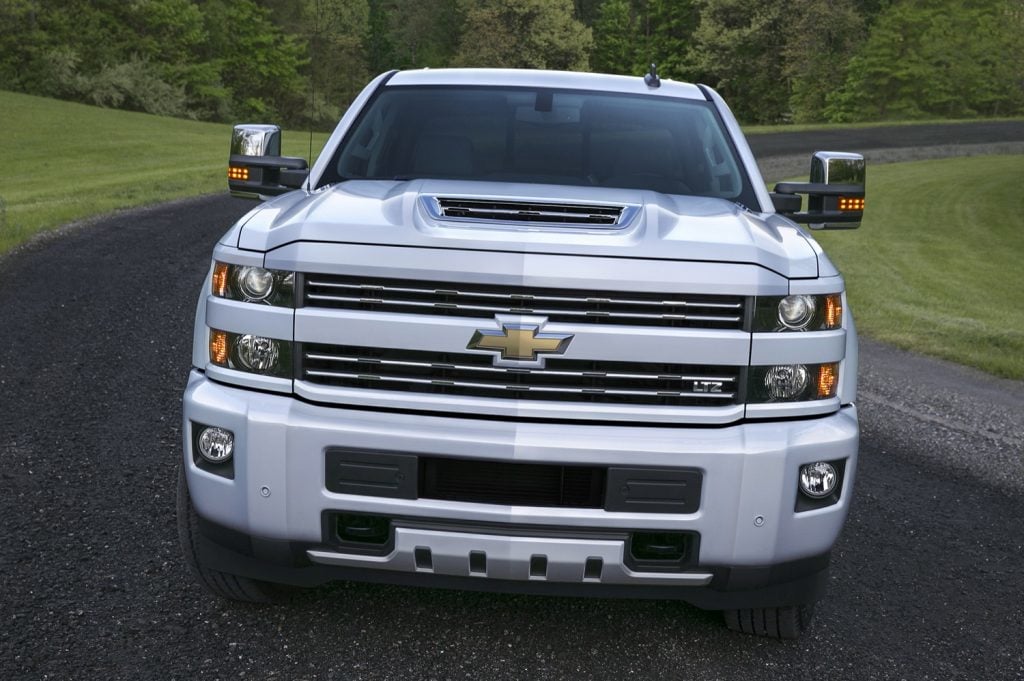 The 2019 Silverado Heavy Duty models, comprised of the Silverado 2500HD and 3500HD, offer the 6.6L Duramax V-8 L5P turbo-diesel engine. The optional motor makes 445 horsepower (332 kW) @ 2800 rpm and 910 pound-feet of torque (1220 Nm) @ 1600 rpm.
2019 Silverado Medium Duty 4500HD & 5500HD Diesel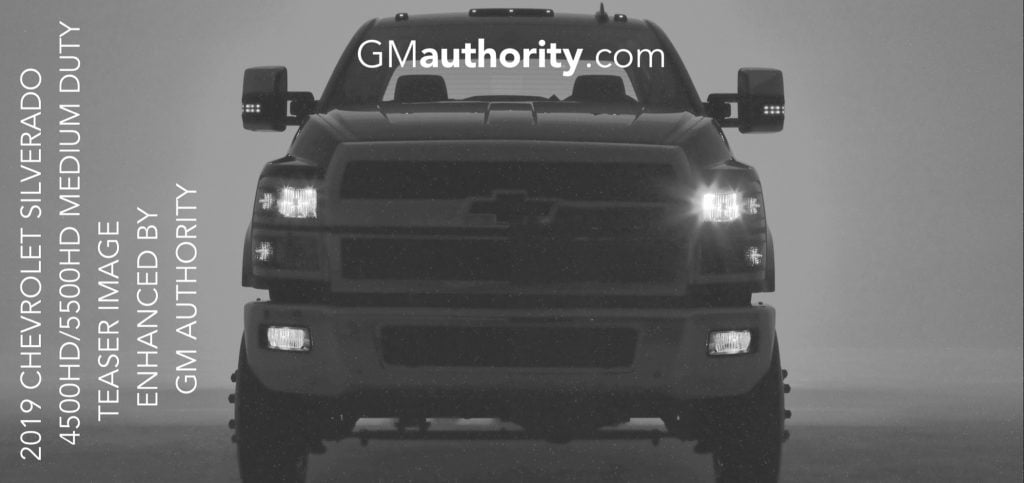 Chevrolet has stated that the 2019 Silverado Medium Duty models, consisting of the Silverado 4500HD and Silverado 5500HD, will be powered by a Duramax diesel engine and an Allison transmission. Complete details on the powertrain combination will be announced on March 6, 2018, but we expect the engine to be none other than the 6.6L Duramax V-8 L5P diesel also used in the Silverado 2500HD and Silverado 3500HD