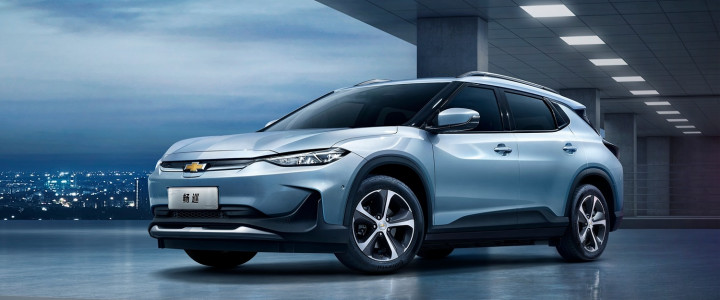 Chevrolet Menlo EV
The Chevrolet Menlo EV is a battery electric compact crossover marketed by General Motors in China since February 2020. The vehicle was designed and developed entirely by the SAIC-GM joint venture, a joint venture between General Motors and China's SAIC. As such, the Menlo EV is a vehicle developed by and for the Chinese market, and there are no plans to make it available in other markets outside of the Asian country.
Currently, the Chevrolet Menlo EV spans a single generation.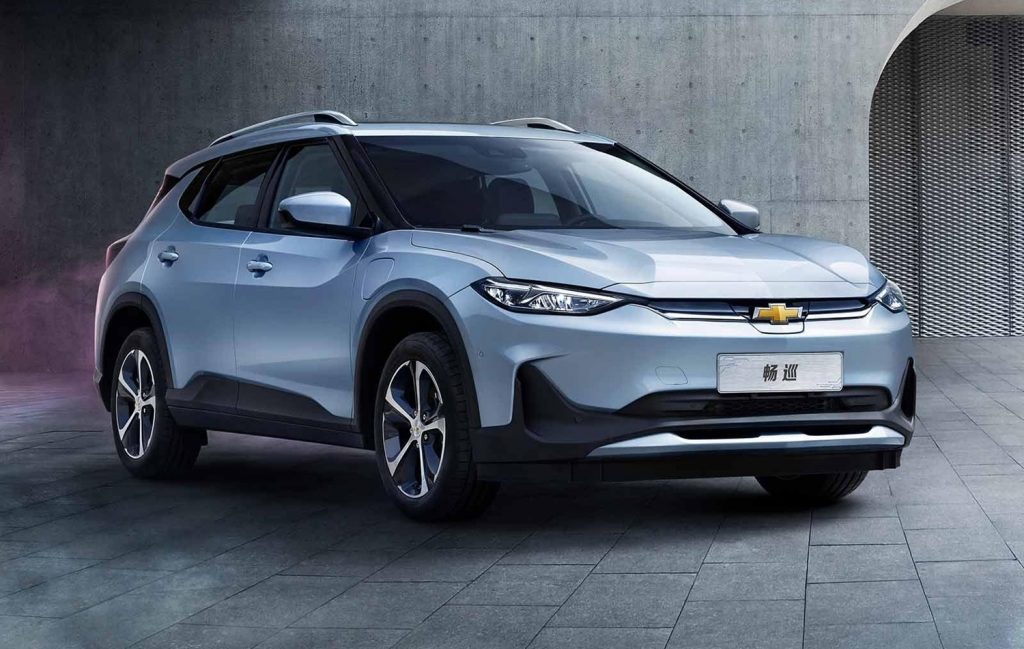 First-Generation
The first-generation Chevrolet Menlo EV debuted on November 8th, 2019 during a special Chevrolet event for the brand in Hefei, eastern China. After a short pre-order period, the electric crossover began its launch on February 20th, 2020 as Chevrolet's first all-electric model in China – the world's largest automotive market.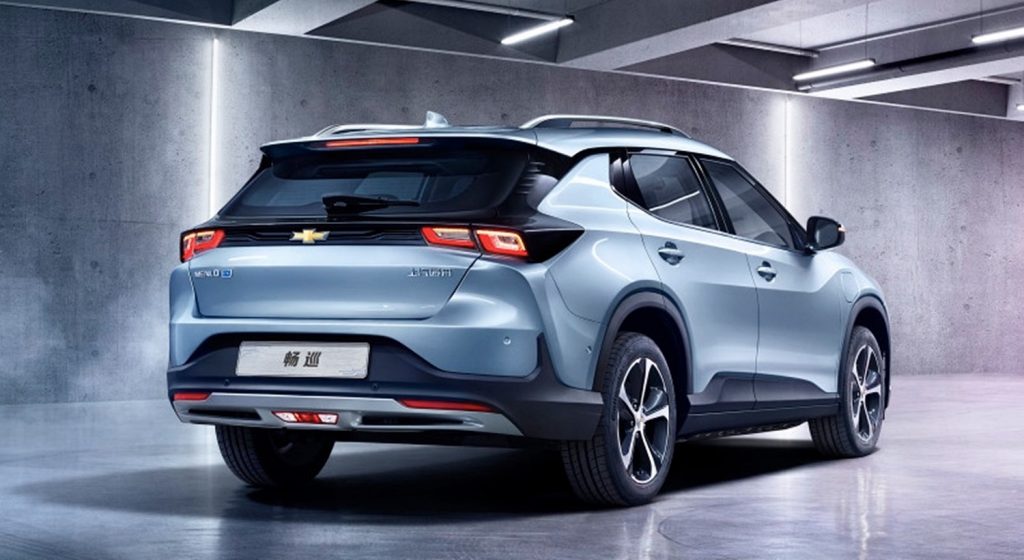 Aesthetically, the Chevrolet Menlo EV has a innovative exterior design inspired by the 2017 Chevrolet FNR-X Concept. As such, the electric crossover stands out for its sporty appearance and unique body lines.
The vehicle measures 183.6 inches long, 71.6 inches wide and 60.6 inches tall mounted, riding on a 104.7-inch wheelbase.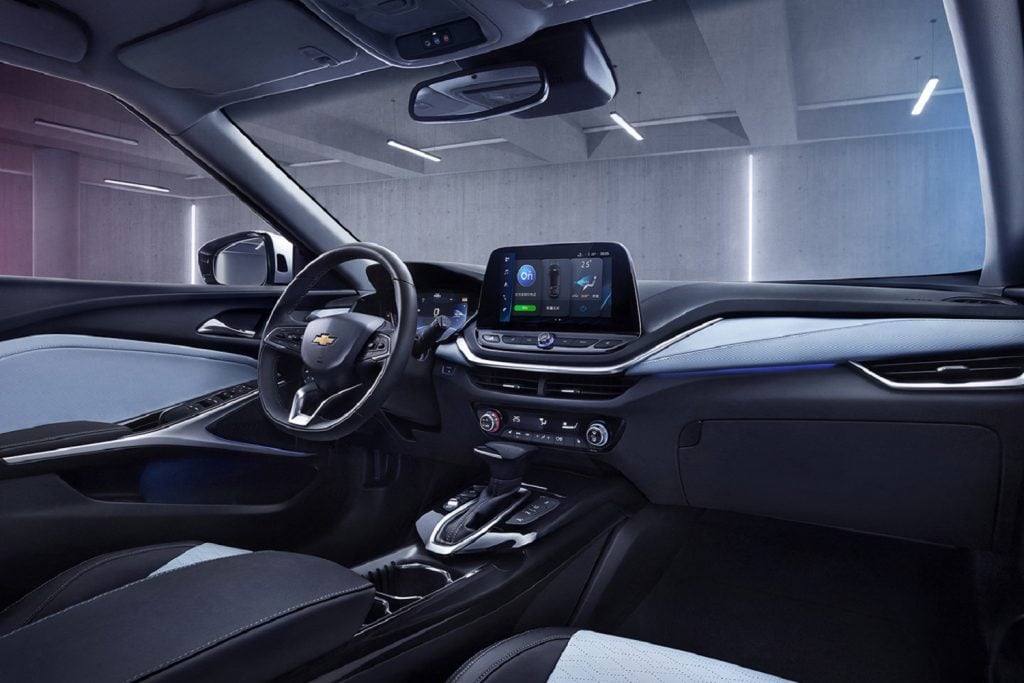 Meanwhile, its interior has a modern design and a five-passenger seating configuration.
On a mechanical level, the first Chevrolet Menlo EV is based on a regional variant of the GM BEV2 platform that was first used in the 2017 Chevrolet Bolt EV. The powertrain is comprised of an electric motor rated at 148 horsepower and 258 pound-feet torque, paired with a 52.5 kWh battery pack that delivers up to 256 miles (410 kilometers) on a single charge based on the new European driving cycle (NEDC).
2020 Chevrolet Menlo EV Photos
More Chevrolet Menlo EV Resources
Follow these links for more Chevrolet Menlo EV information: