2024 Chevrolet Malibu
The 2024 Chevrolet Malibu receives a few small changes for the ninth model year of the nameplate's ninth generation.
These changes follow the overhauled (redesigned and re-engineered) 2016 Malibu and the 2019 Chevrolet Malibu, which received a mid-cycle refresh, followed by minor changes were made for the 2020 Malibu, 2021 Malibu, 2022 Malibu and 2023 Malibu.
Model Line
The 2024 Chevy Malibu is offered as a four-door sedan across the following trim levels:
LS (1ZC69)

1FL (fleet sales only)
1LS (retail sales)

RS (1ZS69)
1LT (1ZD69)
2LT (1ZF69)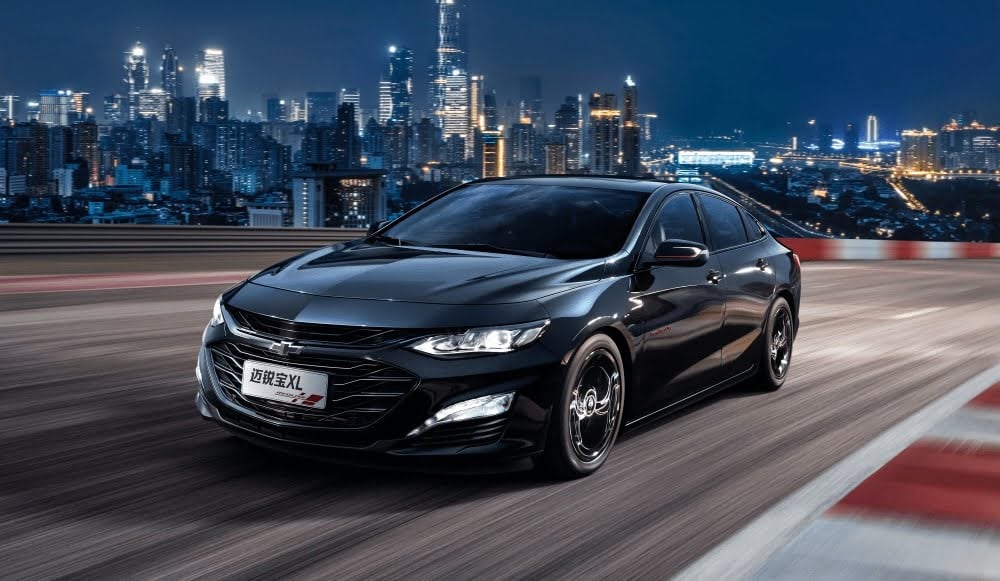 Changes, Updates, New Features
The 2024 Malibu sees only minor changes involving exterior colors and packages.
See a complete list of 2024 Chevrolet Malibu change log.
Powertrain
The 2024 Chevy Malibu carries over its sole engine and transmission from the 2023 model year.
Production
Production of the 2024 Chevrolet Malibu began in August 2023 and is expected to end roughly a year later. For the North American market, all models are produced at the GM Fairfax plant in Kansas City, United States.
Other plants that build the model for markets outside North America include the GM Bupyeong 2 plant in South Korea and the SAIC-GM Jinqiao North plant in China.
Platform
Like all ninth-generation Malibus, the 2024 Chevrolet Malibu continues to ride on the GM E2 platform shared with several GM vehicles.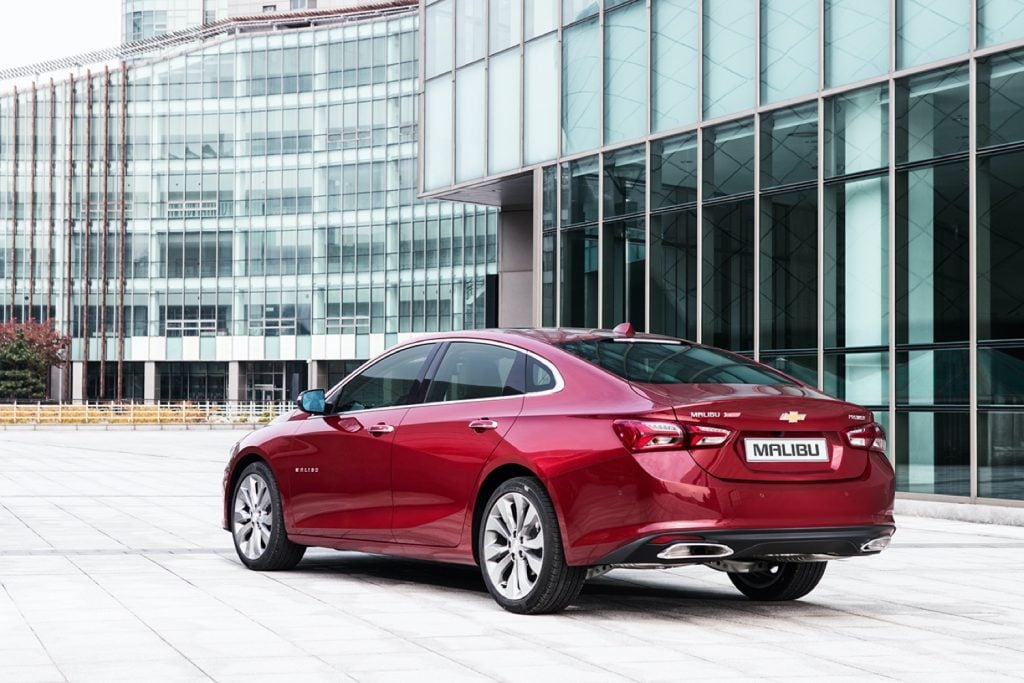 Seating
The 2024 Malibu is offered in one seating configuration, seating a maximum of five passengers in a 2 (front) and 3 (rear) configuration.
Sales
See Chevrolet Malibu sales numbers for global markets, including the United States, Canada, Mexico, and more.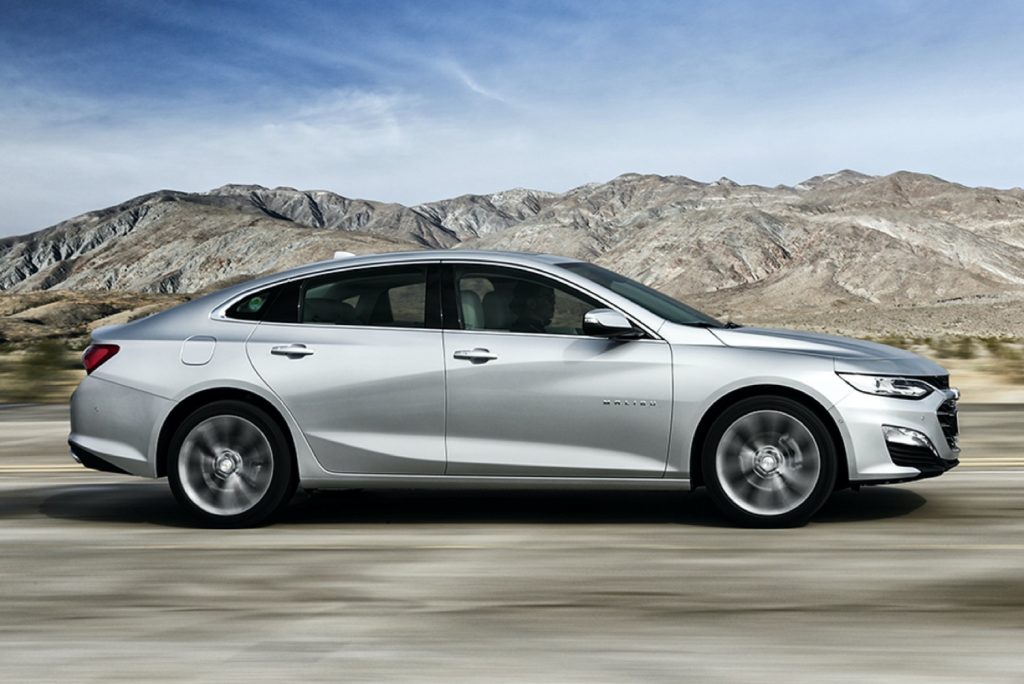 Beyond 2024
We expect the current, ninth-generation Malibu to remain in production through the 2024 or the 2025 model years. After that, an all-new, next-generation Malibu is expected to launch around the 2026 2027 model years.
Discussion
Discuss the 2024 Chevrolet Malibu in our Chevy forum.
2024 Chevrolet Malibu Pages