2019 Chevrolet Malibu Models, Prices, Availability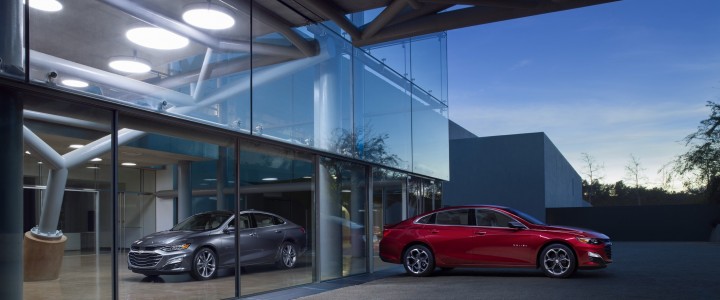 2019 Chevrolet Malibu Models, Prices, Availability
The 2019 Chevrolet Malibu is available in six trim levels, also known as models and equipment groups.
2019 Malibu Models & Prices
L
LS
RS
LT
Premier
Hybrid
2019 Malibu prices have yet to be announced. This page will be updated when pricing information becomes available.
2019 Malibu Availability & Release Date
The 2019 Malibu will become available in the third quarter of 2018 as a 2019 vehicle.
2019 Chevrolet Malibu Models, Prices, Availability Pages