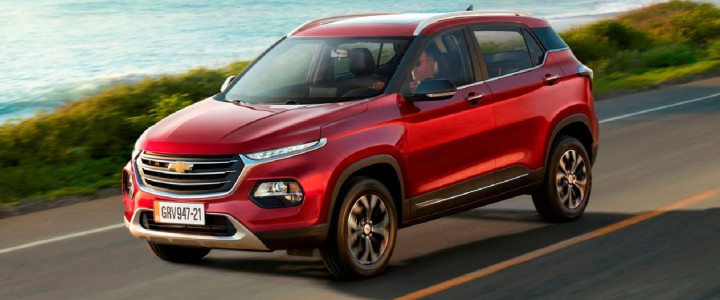 Chevrolet Groove
Chevrolet Groove is a small crossover that General Motors markets in around 40 developing countries in Latin America, the Middle East and Africa as the Bow Tie brand's entry-level crossover utility vehicle.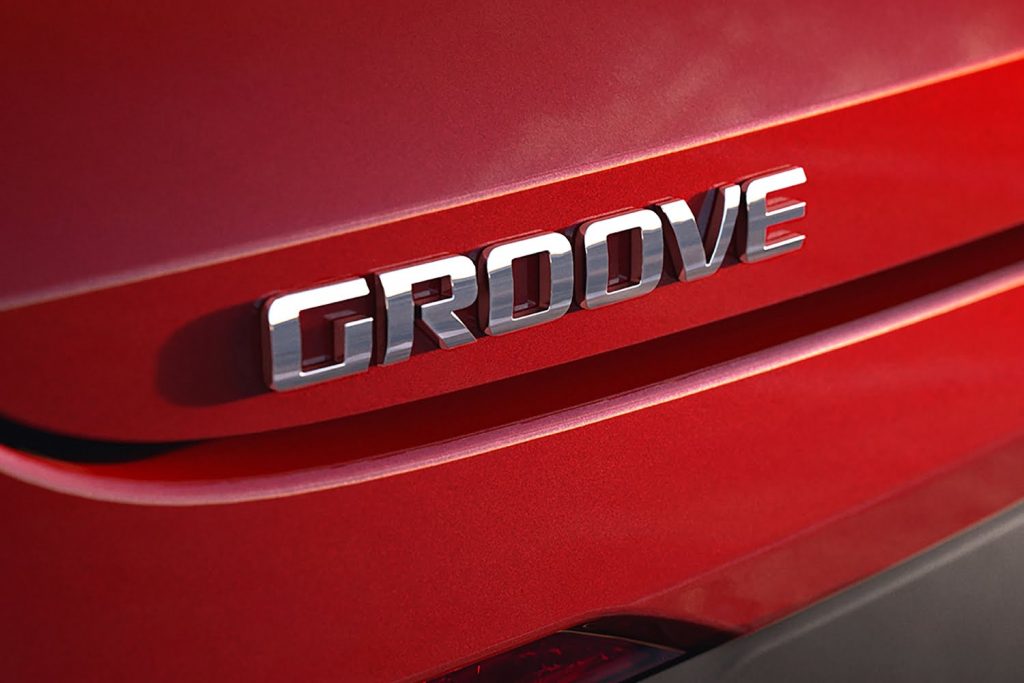 Groove Concept
The Groove name was first used in 2007 on the Chevrolet Groove Concept, a tall subcompact hatchback that was introduced alongside two other Chevrolet experimental concepts: the Beat and Trax. Some 13 years later, the automaker decided to reuse the nameplate on the Groove crossover.
First Generation
The first generation Chevrolet Groove made its world debut on October 9th, 2020 in Chile, the fastest growing automotive market in South America and the first country in the world to market this new model. The first-gen Groove is basically a rebranded Baojun 510, the second crossover developed and manufactured by the SAIC-GM-Wuling joint venture in China.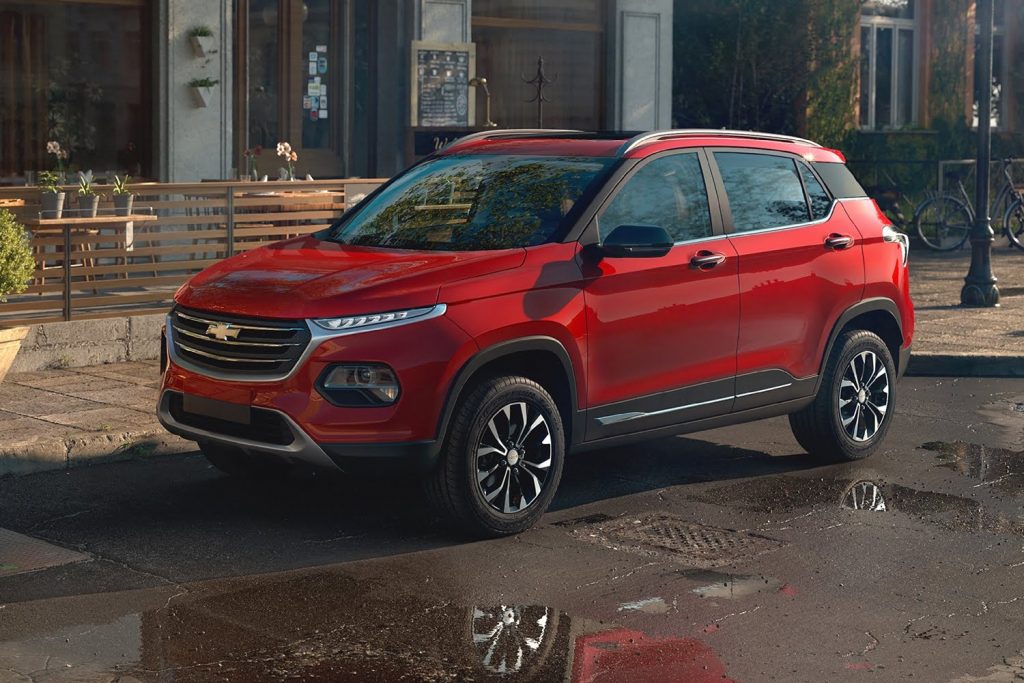 Designed for younger customers in emerging markets looking for their first crossover at a lower price point, the first-gen Groove is smaller in size and positioning than the Chevy Tracker and represents the most economical utility vehicle in Chevrolet's history. One year after its introduction in the South American continent, the model was officially launched in Mexico, which became its primary international market shortly thereafter.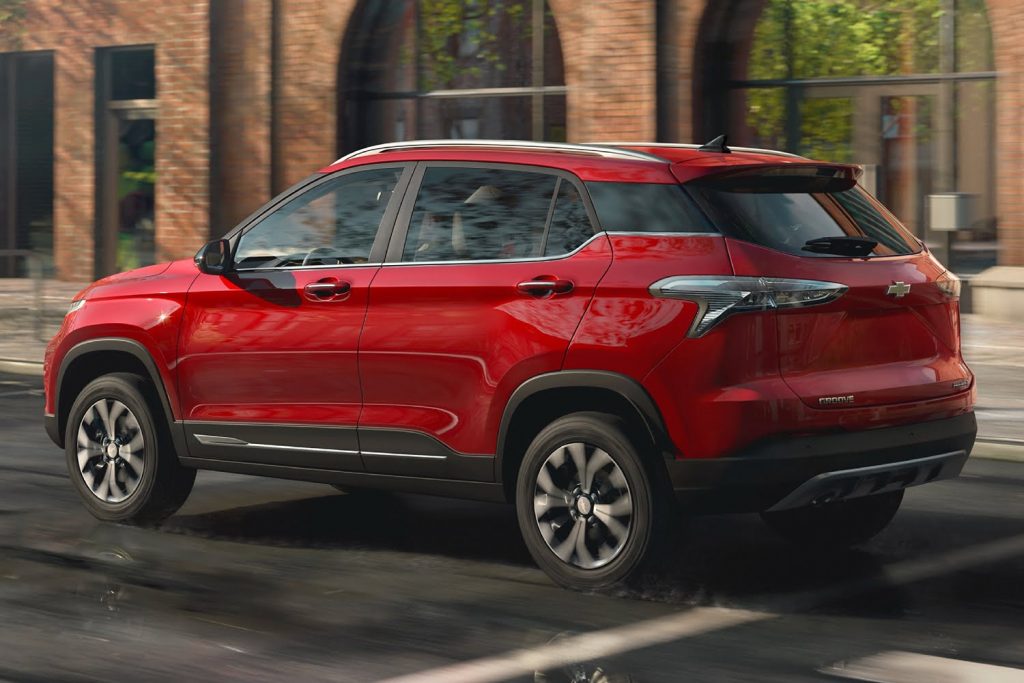 The first-generation Chevrolet Groove stands out for offering the most comprehensive set of comfort, technology and safety features among entry-level vehicles offered in emerging markets. This includes an eight-inch multimedia screen, panoramic sunroof, LED lighting, automatic climate control, keyless engine start, rear view camera, electronic stability control, traction control and automatic braking.
First-Gen Chevrolet Groove Photos
More Chevrolet Groove Resources
Follow these links for more Chevrolet Groove information: