2017 Chevrolet Cruze (North America)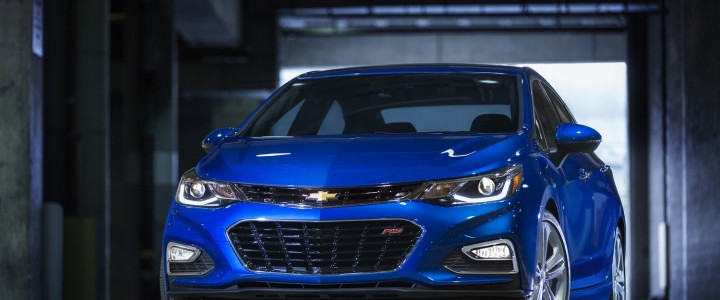 2017 Chevrolet Cruze (North America)
The 2017 Chevy Cruze is a line of mainstream compact vehicles from General Motors' Chevrolet brand.
For the 2017 model year, we expect the Chevy Cruze to receive several changes and updates as well as diesel and hatchback variants.
Starting with the 2016 model year, the Cruze nameplate is split up into two different yet related models — the one sold in North America and the model sold in China. This article is about the North American-market Chevy Cruze.
Following is speculative and unconfirmed information about the 2017 Chevy Cruze for the North American market. This page is a continuous work-in-progress and will be updated on a regular basis as we await official details from General Motors and Chevrolet.
If you notice any inaccuracies about the information provided, have recommendations, or suggestions to share, please let us know here.
2017 Chevrolet Cruze (North America) Pages