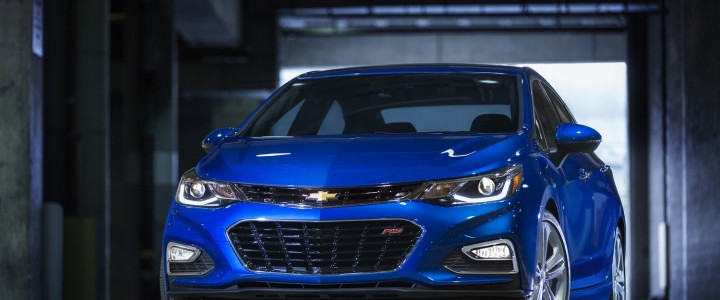 2016 Chevrolet Cruze
The 2016 Chevrolet Cruze is a family of compact cars produced by General Motors' Chevrolet division.
The 2016 Cruze can refer to two distinct generations of the vehicle:
The 2016 Chevy Cruze represents an all-new vehicle that marks the second generation of the Cruze nameplate.
Riding on GM's all-new D2XX platform, the all-new 2016 Cruze was revealed on Wednesday, June 24th, 2015.
More on the all-new 2016 Chevrolet Cruze.
2016 Chevrolet Cruze Pages