Chevrolet Corvette Manta Ray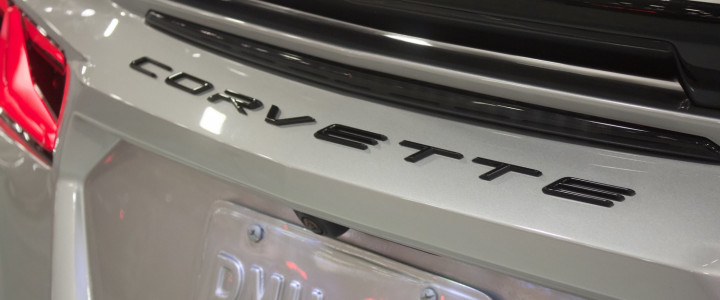 Chevrolet Corvette Manta Ray
Manta Ray is believed to have been a name considered by Chevrolet for a variant of the mid-engine Corvette, otherwise known as the Corvette C8.
Evidence
General Motors filed two applications to register "Corvette Manta Ray" and "Manta Ray" as trademarks with the United States Patent and Trademark Office.
The automaker's June 18th, 2015 applications specify that the marks would be used to name goods and services in the category of "Motor land vehicles, namely, automobiles, engines therefor and structural parts thereof".
However, the automaker abandoned the applications in 2019 and 2020.
Expectations
It's believed that the Manta Ray name was planned to be used to name a variant of the Corvette C8. Specifically, it's rumored that the Manta Ray name was scrapped in favor of the C8 Stingray or the C8 E-Ray.
Discussion
Discuss the Corvette in our Chevrolet forums.
News
Follow our Corvette news and mid-engine Corvette news coverage.
Chevrolet Corvette C8 Photos