2019 Chevrolet Corvette Platform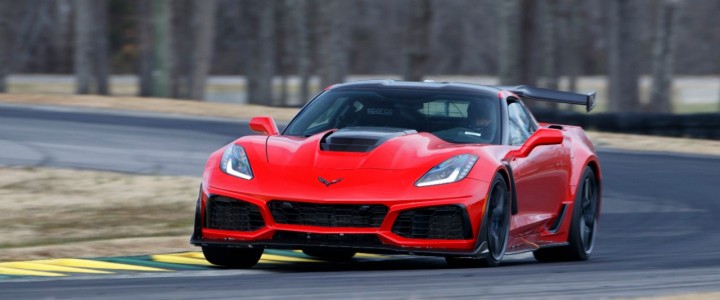 2019 Chevrolet Corvette Platform
Like all seventh-generation units of the Corvette, the 2019 Corvette rides on the GM Y platform.
Dedicated to the Corvette, the Y2 platform features a front engine configuration with rear-wheel drive for high performance vehicles. As of 2015, the Y platform is considered as the sole perimeter automobile frame in production. To note, a perimeter frame has an integrated endoskeleton which serves as a safety cage.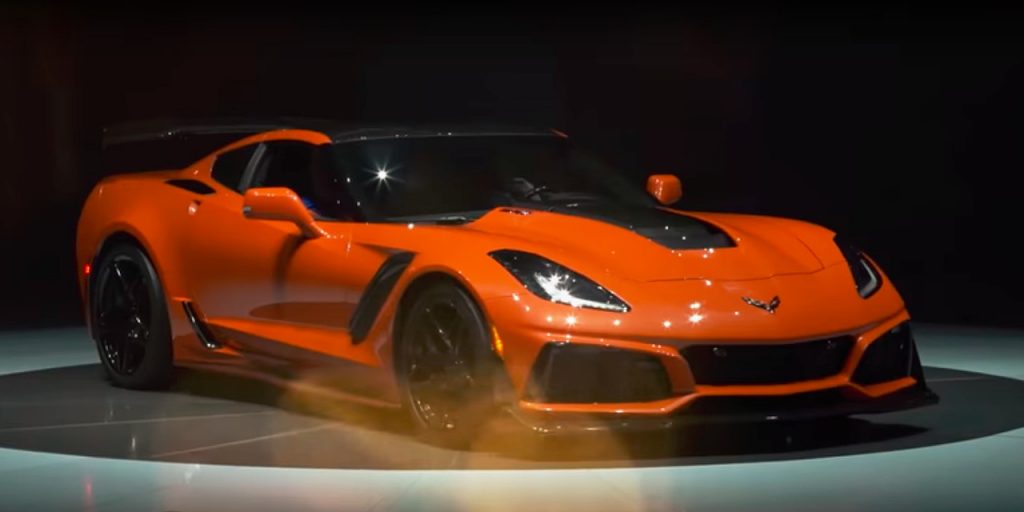 2019 Chevrolet Corvette Photo Gallery
Discussion
Discuss the 2019 Chevrolet Corvette in our Chevrolet forum.
Corvette News
4

It seems BMW and Porsche have no answer for Chevy's new mid-engine 'Vette.

51

Off-road performance with a familiar face.