2017 Chevrolet Corvette ZR1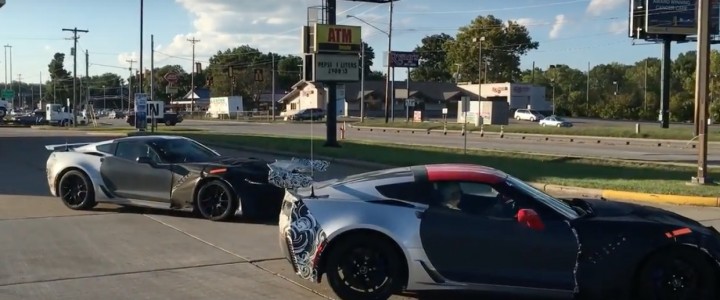 2017 Chevrolet Corvette ZR1
An ultra-high-performance ZR1 model joined the 2019 Corvette C7 lineup for the 2019 model year, becoming the flagship of the C7 family.
The vehicle was originally expected for the 2017 or 2018 model years for the 2017 Chevy Corvette C7 family, but debuted for the 2019 model year instead.
See complete information about the 2019 Corvette ZR1.