2017 Chevrolet Corvette Stingray Coupe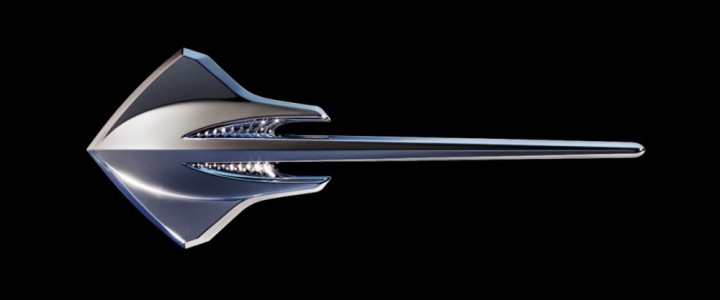 2017 Chevrolet Corvette Stingray Coupe
The Chevy Corvette Stingray Coupe is expected to receive several changes and updates for the 2017 model year.
Following is speculative and unconfirmed information about the 2017 Chevy Corvette Stingray Coupe. This page is a continuous work-in-progress and will be updated on a regular basis as we await official details from General Motors and Chevrolet.
If you notice any inaccuracies about the information provided, have recommendations, or suggestions to share, please let us know here.
We expect the Corvette Stingray Coupe to receive the following changes for the 2017 model year:
Equipment-level changes
New colors
A possible mid-cycle enhancement (otherwise known as a mid-cycle refresh or MCE) that contains updates to the exterior, interior, and possibly the powertrain
The changes and updates to the 2017 Corvette Stingray Coupe will mirror those of the 2017 Corvette Stingray Convertible.
We will update this page when Chevrolet officially releases details on the 2017 Corvette Stingray Coupe. We expect this to take place in the summer or fall of calendar year 2016.