2016 Chevrolet Colorado ZR2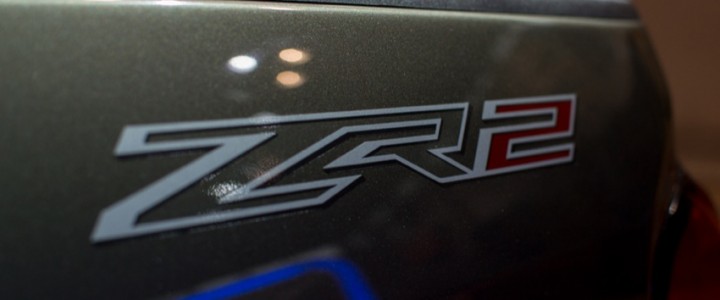 2016 Chevrolet Colorado ZR2
We initially believed that Colorado ZR2 would launch for the 2016 model year. That did not take place, and we now believe that the truck will debut for the 2017 model year.
More information on the 2017 Colorado ZR2.
The Colorado ZR2 is rumored to be an upcoming off-road-focused variant of the Chevy Colorado midsize pickup truck.
Though details are scarce at the time of this writing, we do have the following tid-bits of information: