Chevrolet Medium Duty Trucks
Chevrolet Medium Duty Trucks
Chevrolet has sold various Medium Duty trucks during its storied history. Currently, the brand sells conventional Silverado Medium Duty trucks, Low Cab Forward trucks, and is planning to launch an electrified variant of the Silverado Medium Duty as well as a hydrogen model.
Current Medium Duty Trucks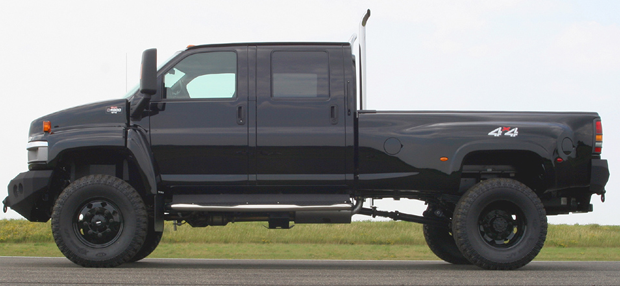 Discontinued Medium Duty Trucks
Chevy previously sold the following Medium Duty trucks:
Chevrolet N-Series (LCF)
Chevrolet W-Series (LCF)
Gallery
Chevrolet Medium Duty Truck Pictures
Discussion
Discuss the Chevrolet Medium Duty Trucks in our Chevrolet forum.
Medium Duty Trucks News
15

Three other colors were moved to the SEO list.

0
Chevrolet Medium Duty Trucks Pages