Chevrolet Low Cab Forward Trucks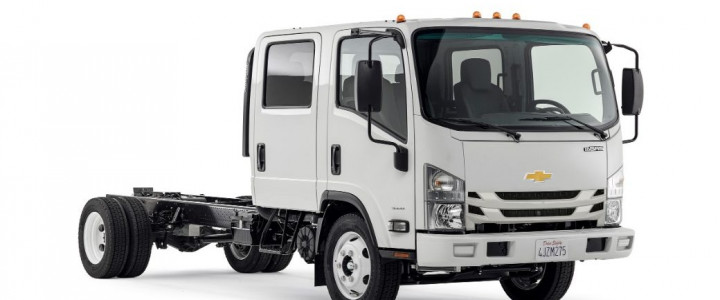 Chevrolet Low Cab Forward Trucks
The Chevrolet Low Cab Forward (LCF) is a series of medium duty trucks as a result of a partnership between General Motors and Isuzu Motors. The vehicles currently span two generations.
The first generation Chevrolet Low Cab Forward trucks were called Chevrolet W-Series. The trucks were based on the Isuzu Elf/N-Series, which was released in December 2006. In Columbia, the vehicle was called Chevrolet F series and Chevrolet N series.
In addition, the GMC variant was called GMC Forward and GMC W Series.
General Motors ceased to sell its variants of the Isuzu trucks for reasons related to its bankruptcy in 2009.
Chevrolet Low Cab Forward Trucks Pages