2022 Chevrolet FNR-XE Concept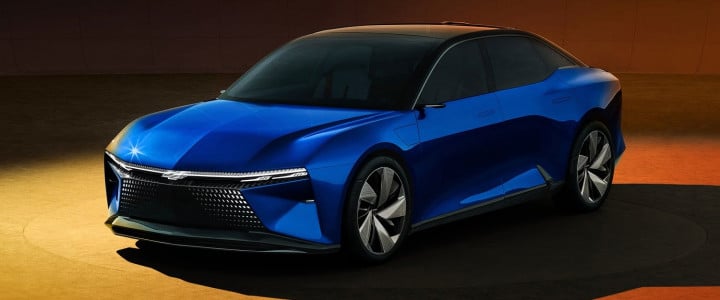 2022 Chevrolet FNR-XE Concept
The Chevrolet FNR-XE is the Bow Tie's first all-electric sedan concept that explores the brand's future all-electric lineup. The concept is a sedan with compact to midsize dimensions.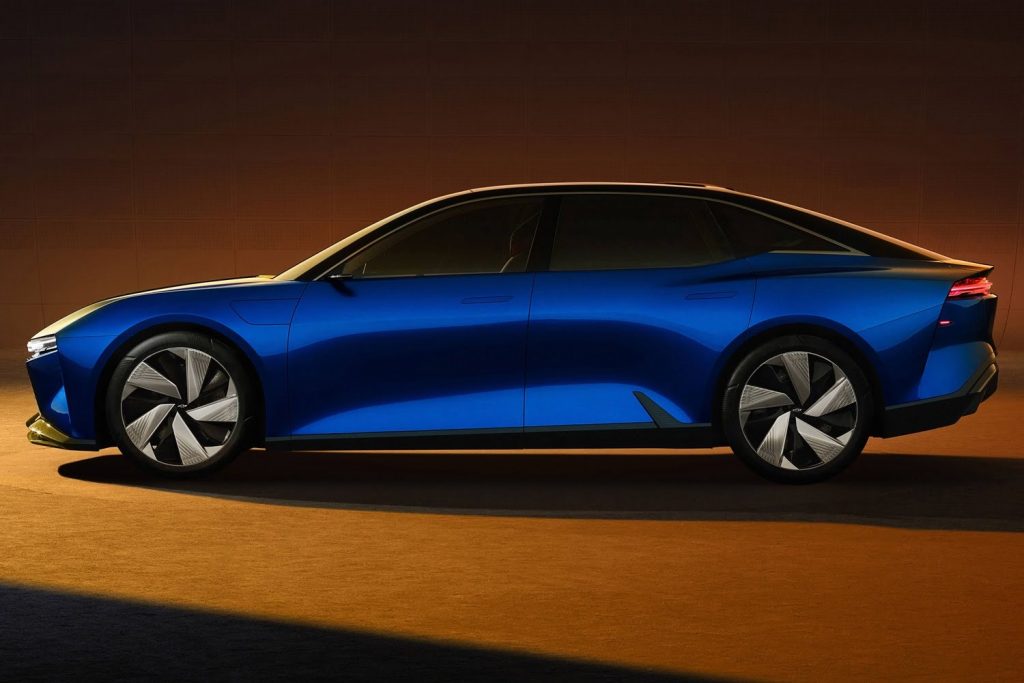 Exterior Design
The Chevy FNR-XE concept vehicle features a sleek yet muscular profile that slopes into a fastback-like rear end. The design minimizes wind resistance and maximizes electric efficiency. The model's aggressive stance and low front end are reminiscent of  American muscle cars, calling to mind the exterior design proportions of vehicles such as the Chevy Camaro. The concept even features a sporty race car-like front splitter, along with strong, streamlined styling lines and a greenhouse trim selectively finished in black and chrome.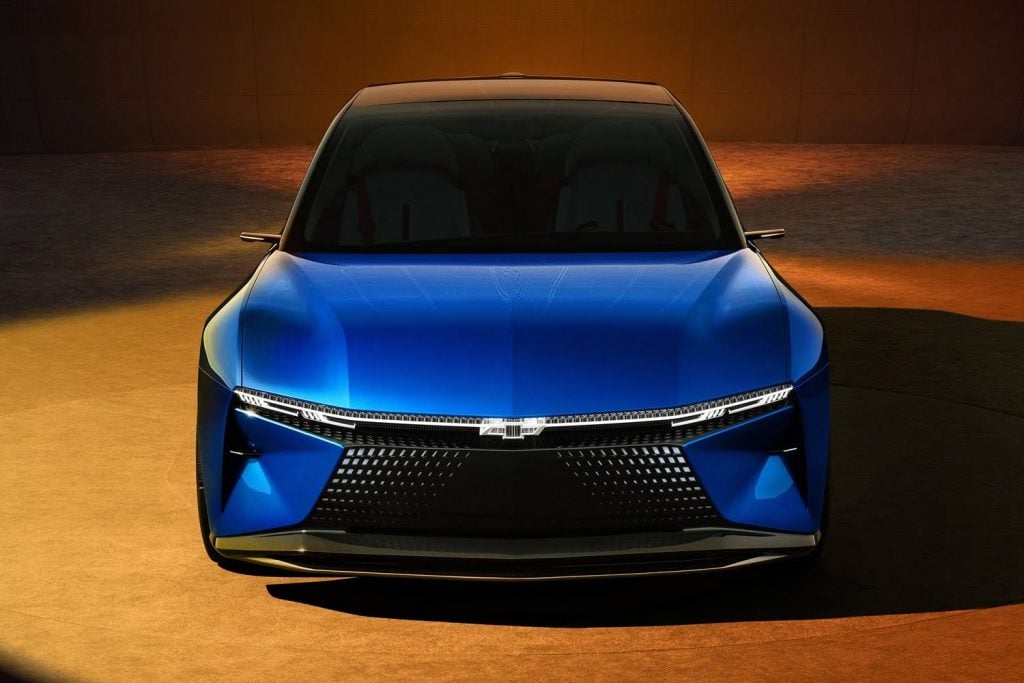 Up front, the FNR-XE concept features a horizontal lighting signature that spans the front grille, highlighting the backlit Bow Tie insignia affixed to the center. This coast-to-coast light bar theme is carried to the rear of the vehicle, where the brake lights are integrated in a similar horizontal bar extended from one edge of the vehicle to the other.
Additionally, the Chevy FNR-XE concept features a glass roof that extends from the windshield to the rear window. It also features a trunk that is integrated into the passenger compartment, allowing for access from either inside or outside the vehicle.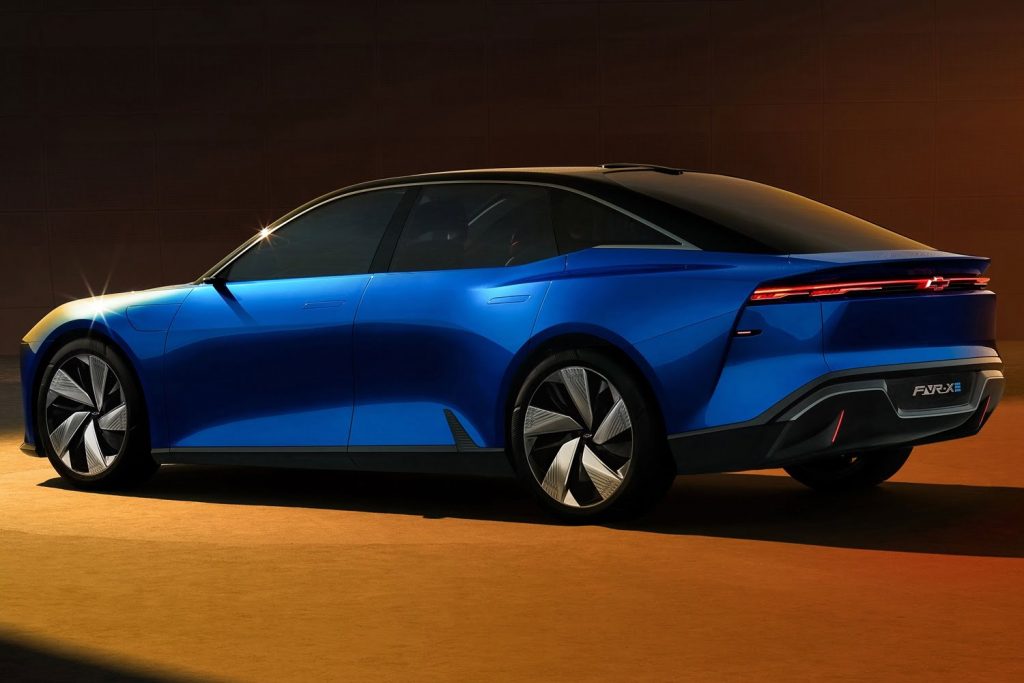 Mechanical
The Chevy FNR-XE concept is The Bow Tie's first concept vehicle that leverages Ultium Battery and Ultium Drive motors. GM didn't share any technical details beyond that, such as drive wheels or the concept's architecture. That said, this model likely rides on the GM BEV3 platform.
Development
The concept was developed by PATAC (Pan Asia Technical Automotive Center) in Shanghai.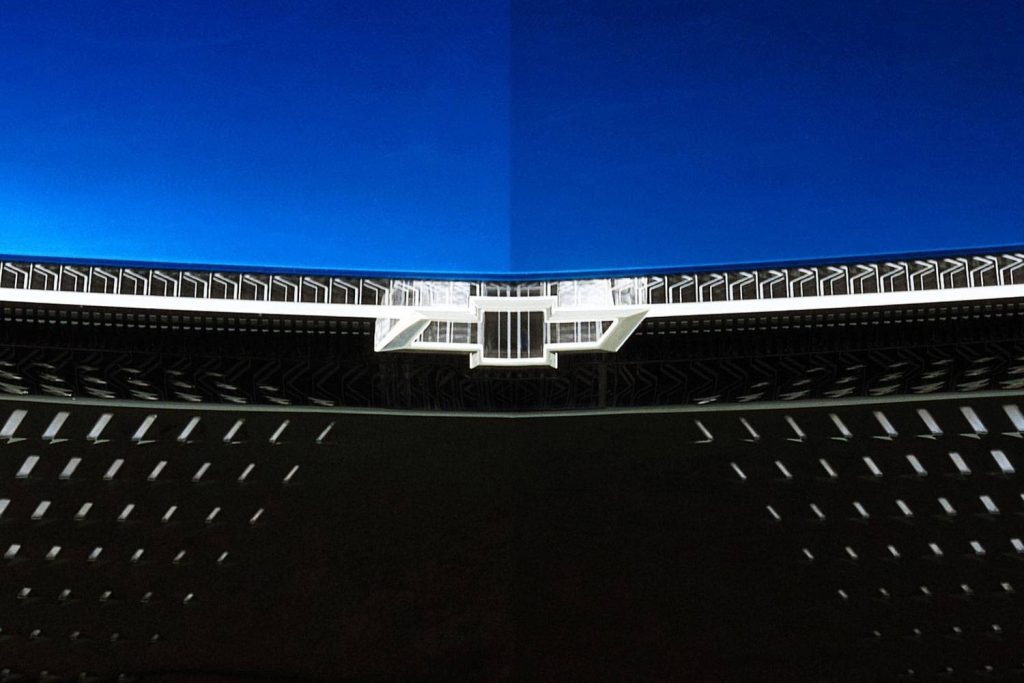 Unveiling
The Chevy FNR-XE concept was revealed in late November 2022 at GM China Tech Day 2022 – a special event held in Shanghai. At the same event, Chevy's parent company announced that it would launch more than 15 all-electric vehicles by 2025 in China, and some may borrow design cues from the FNR-XE concept vehicle.
Production
GM says that this concept serves to preview Chevy's next generation of all-electric vehicles custom developed for the Chinese market. However, the automaker stopped short of confirming that a model like this would actually be brought to production, though we think it's certainly a possibility.
Discussion
Discuss the Chevy FNR-XE concept in our Chevrolet forum.
Chevy FNR-XE Concept Photos