2015 Chevrolet FNR Concept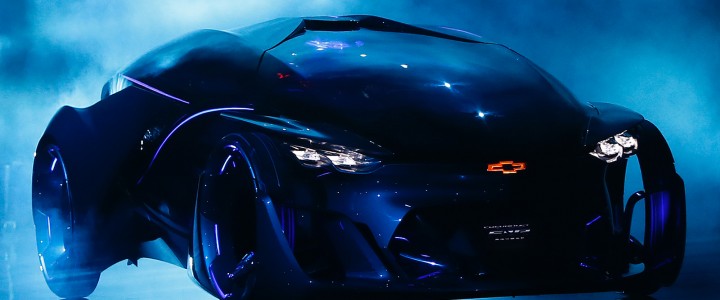 2015 Chevrolet FNR Concept
The FNR is concept vehicle from GM's Chevrolet division.
According to Chevy, the vehicle is an autonomous electric concept that "offers a glimpse at mobility of the future". It was developed in Shanghai by GM's Pan Asia Technical Automotive Center (PATAC) joint venture.
Objective
With the Chevy FNR Concept, engineering, design and electrification teams were tasked with creating a "unique, intelligent vehicle for tomorrow's younger consumers by utilizing innovative car networking technology."
The teams drew on their past experience developing electric concept vehicles.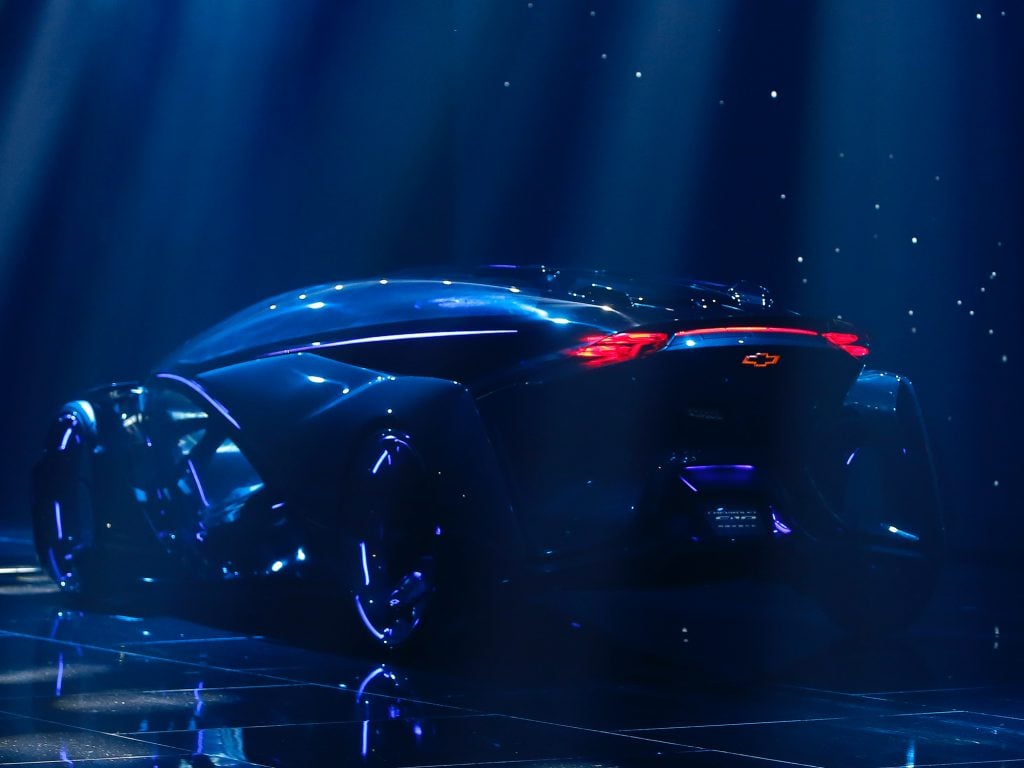 Exterior
The Chevrolet FNR boasts a futuristic capsule design with crystal laser headlights and taillights, dragonfly dual swing doors, magnetic hub-less wheel electric motors and a wireless auto-charge system.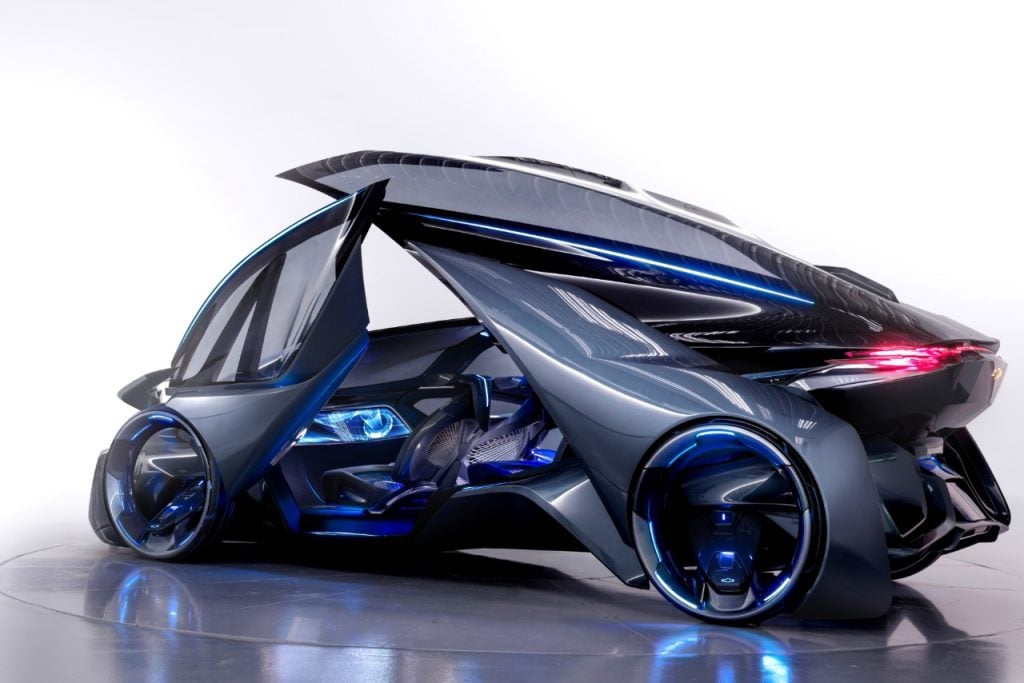 Technologies
The Chevrolet FNR concept is loaded with a range of intelligent technologies that are typically seen in science fiction movies. They include sensors and roof-mounted radar that can map out the environment to enable driverless operation, Chevy Intelligent Assistant and iris recognition start.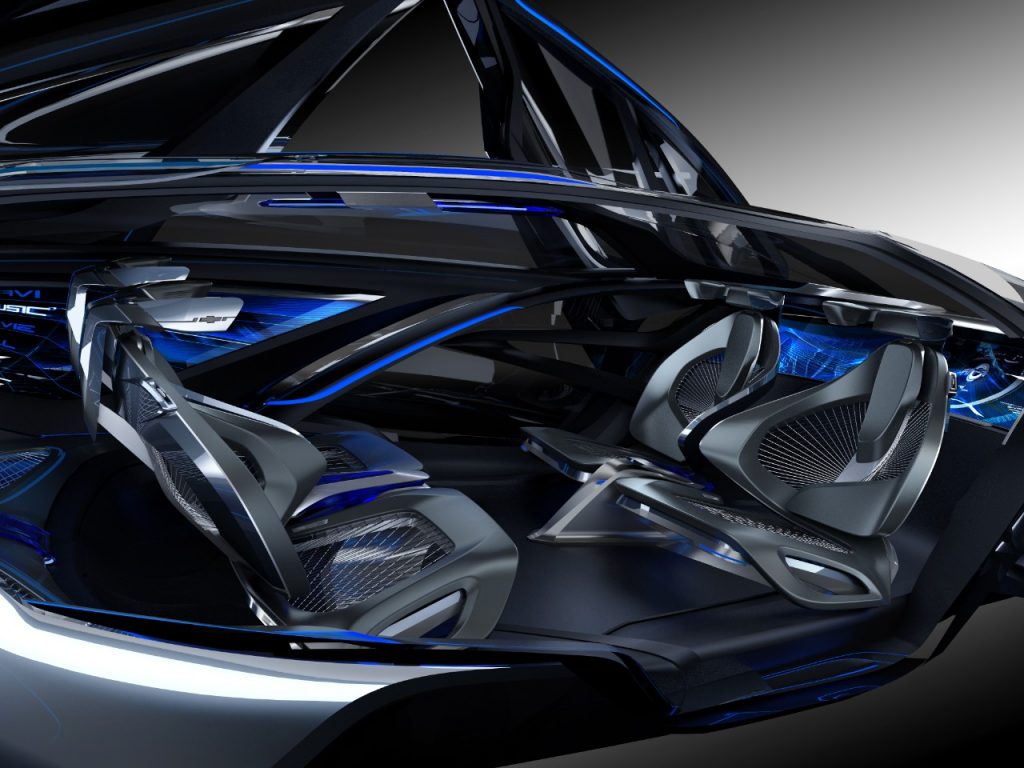 The Chevrolet-FNR can also serve as a "personal assistant" to map out the best route to the driver's preferred destination.
In self-driving mode, the vehicle's front seats can swivel 180 degrees to face the rear seats, creating a more intimate setting. The driver can switch to manual mode through the gesture control feature.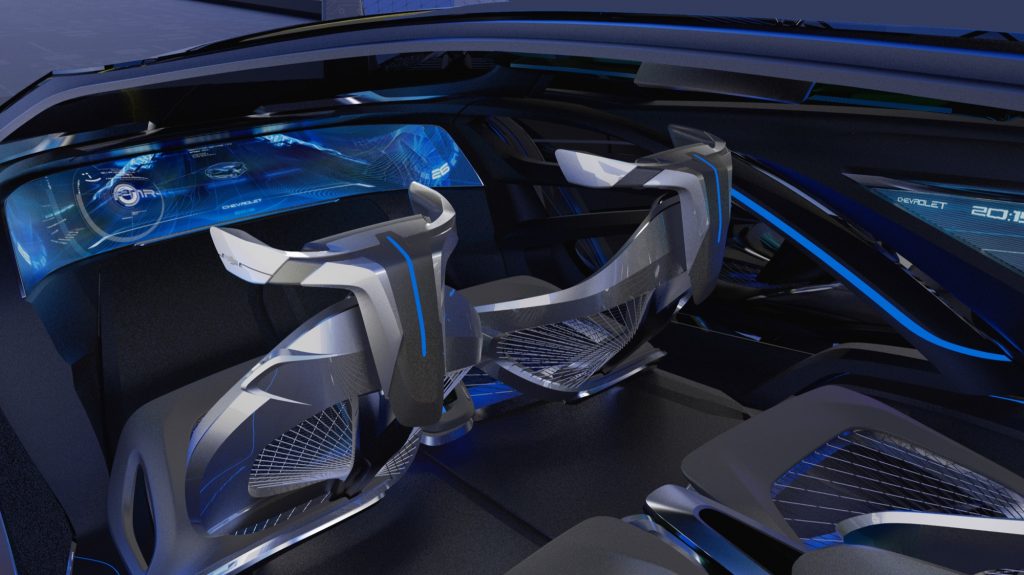 Reveal
The Chevrolet FNR made its world premiere on April 19th, 2015 at the Shanghai GM Gala Night at Auto Shanghai 2017.
More Resources
See more Chevrolet concepts and follow our Chevrolet concept news coverage.